Buying a Vacation Home? 5 Questions to Consider First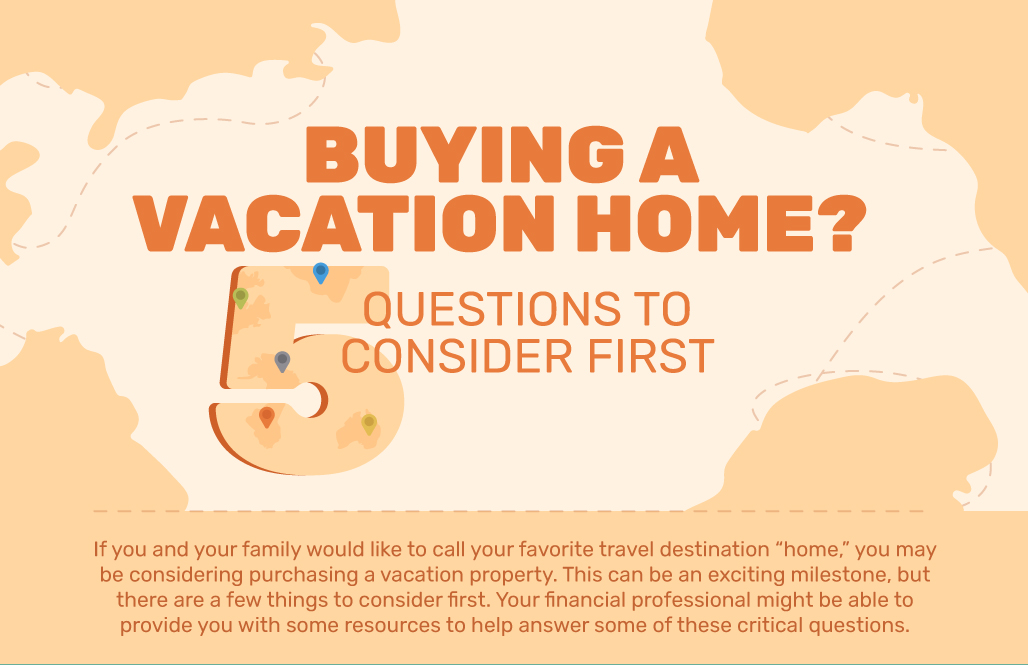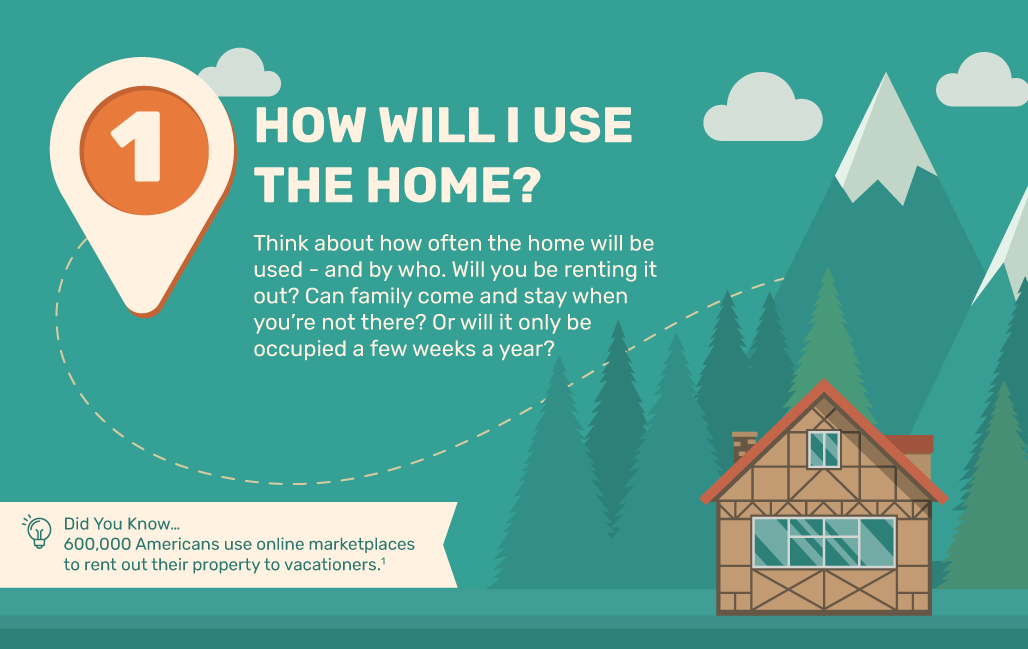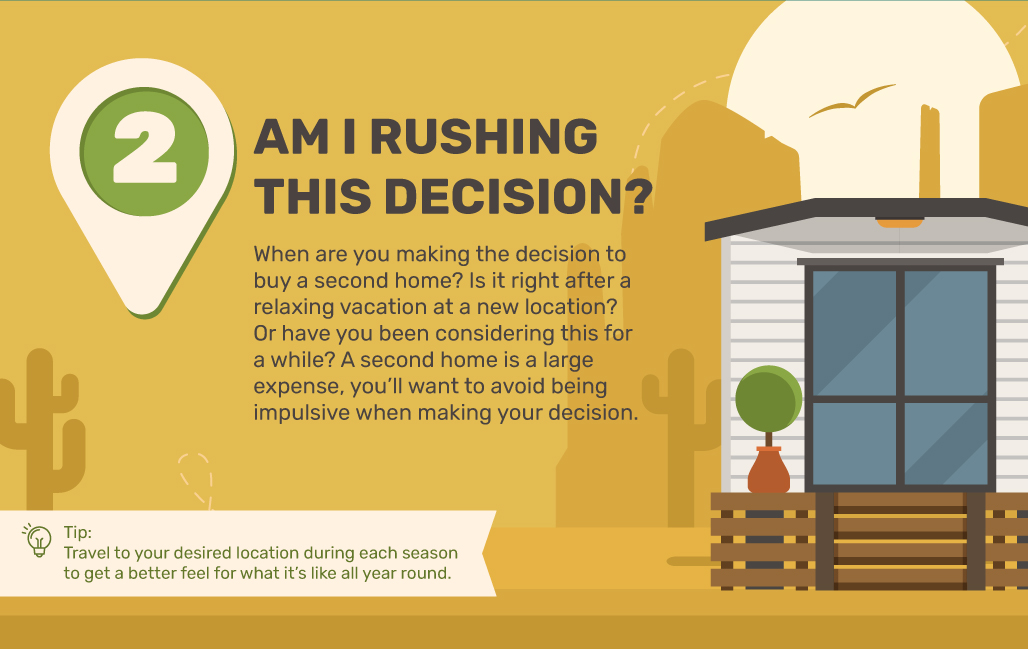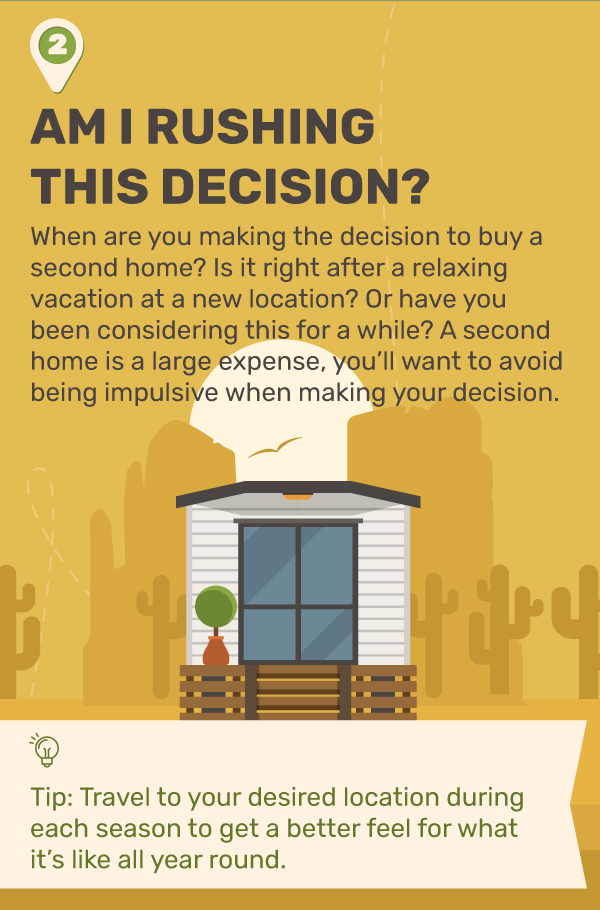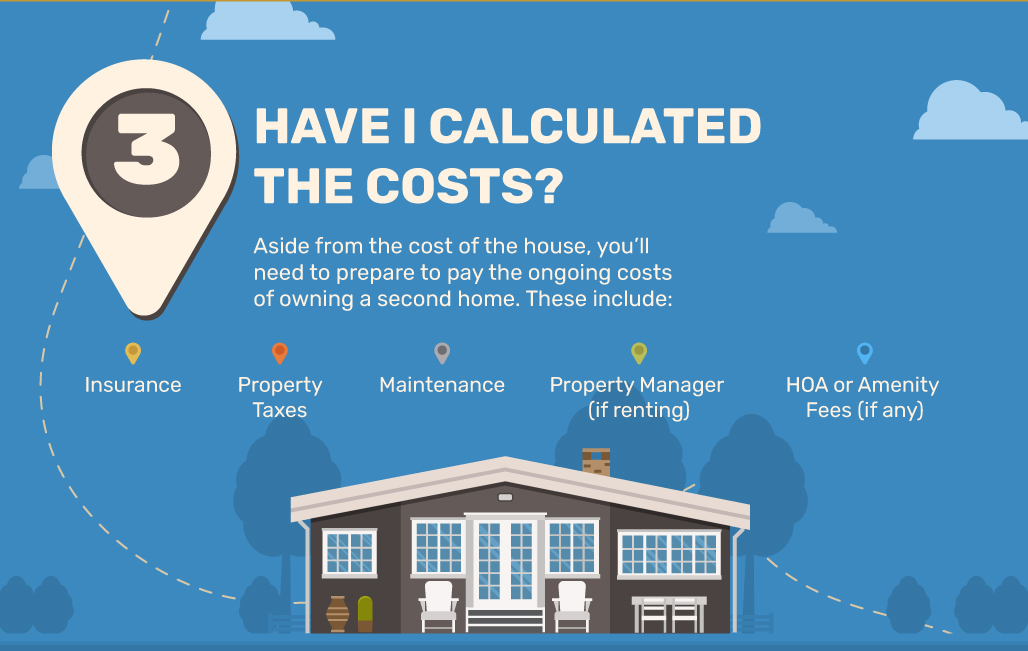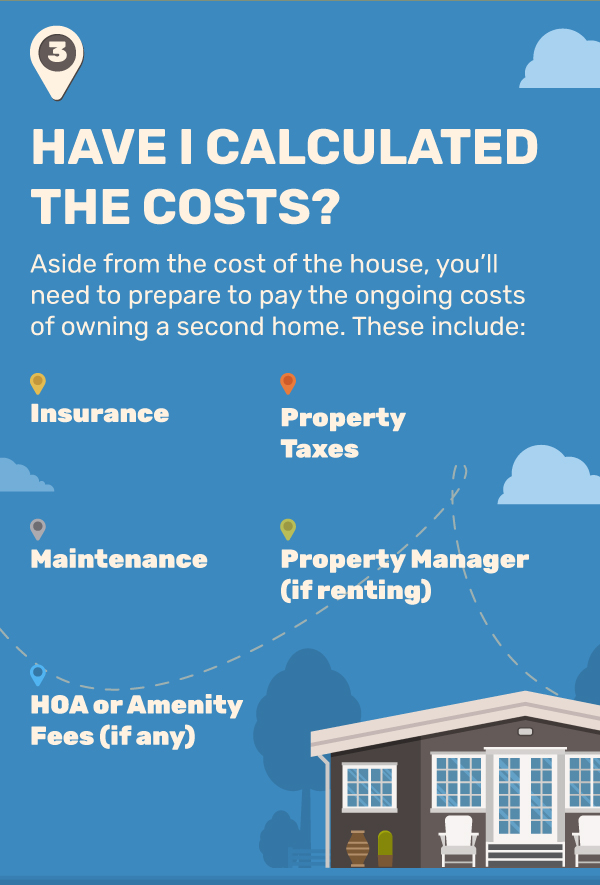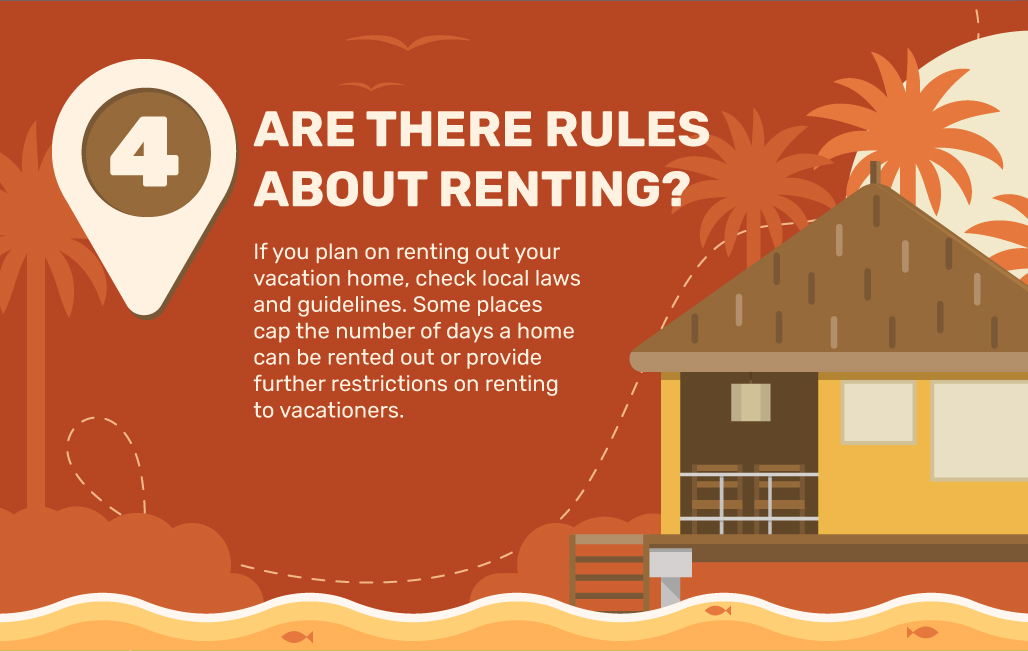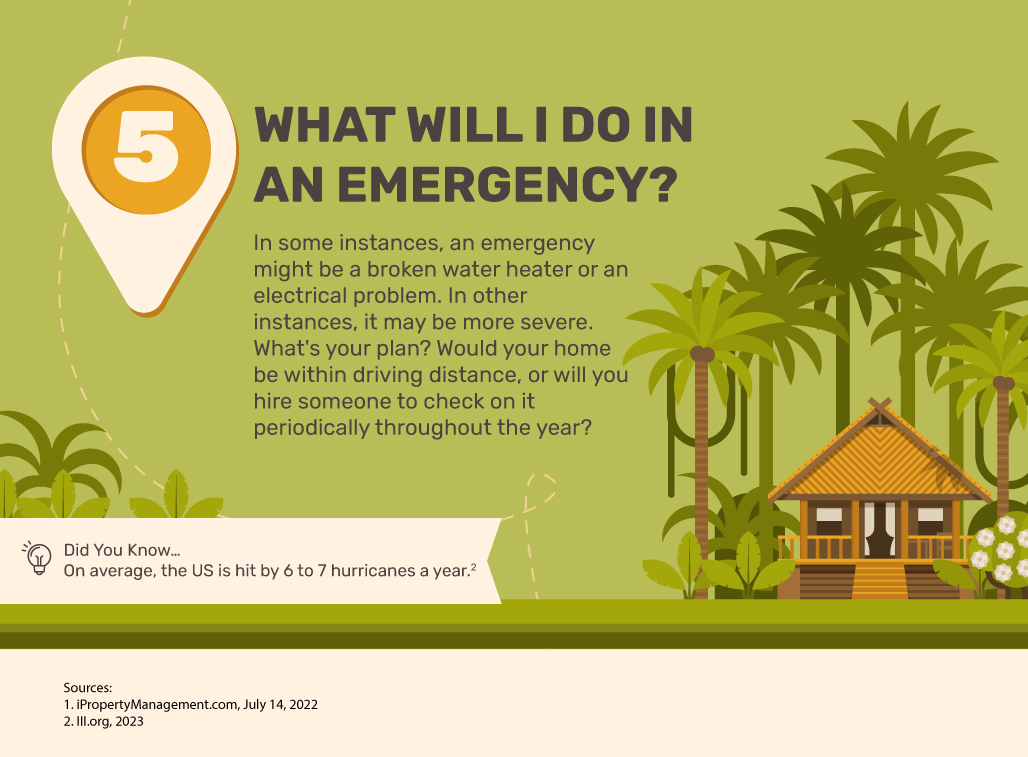 Related Content
Lifestyle inflation can be the enemy of wealth building. What could happen if you invested instead of buying more stuff?
Estimate how many months it may take to recover the out-of-pocket costs when buying a more efficient vehicle.
A growing number of Americans are pushing back the age at which they plan to retire. Or deciding not to retire at all.