A Meal for All Generations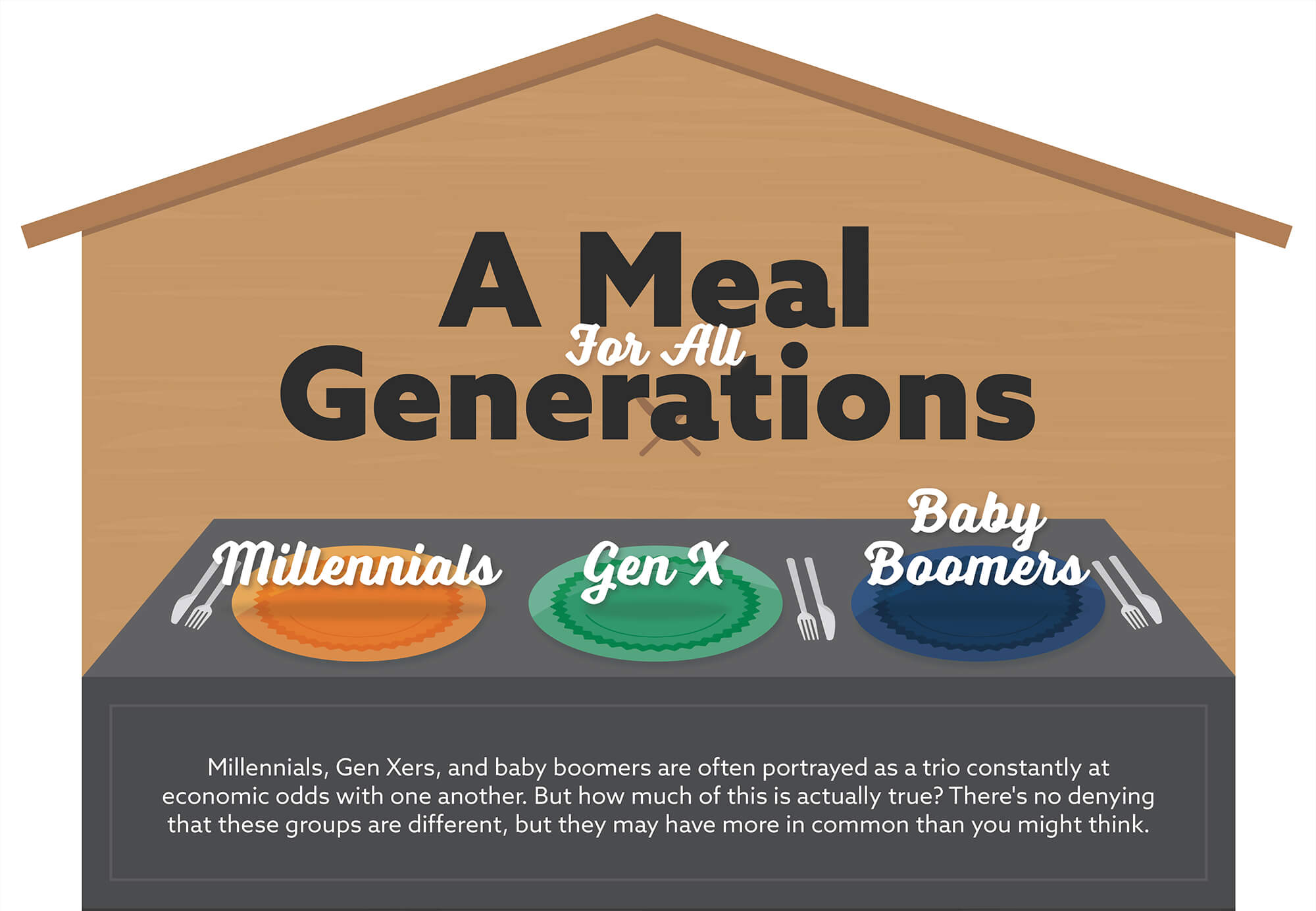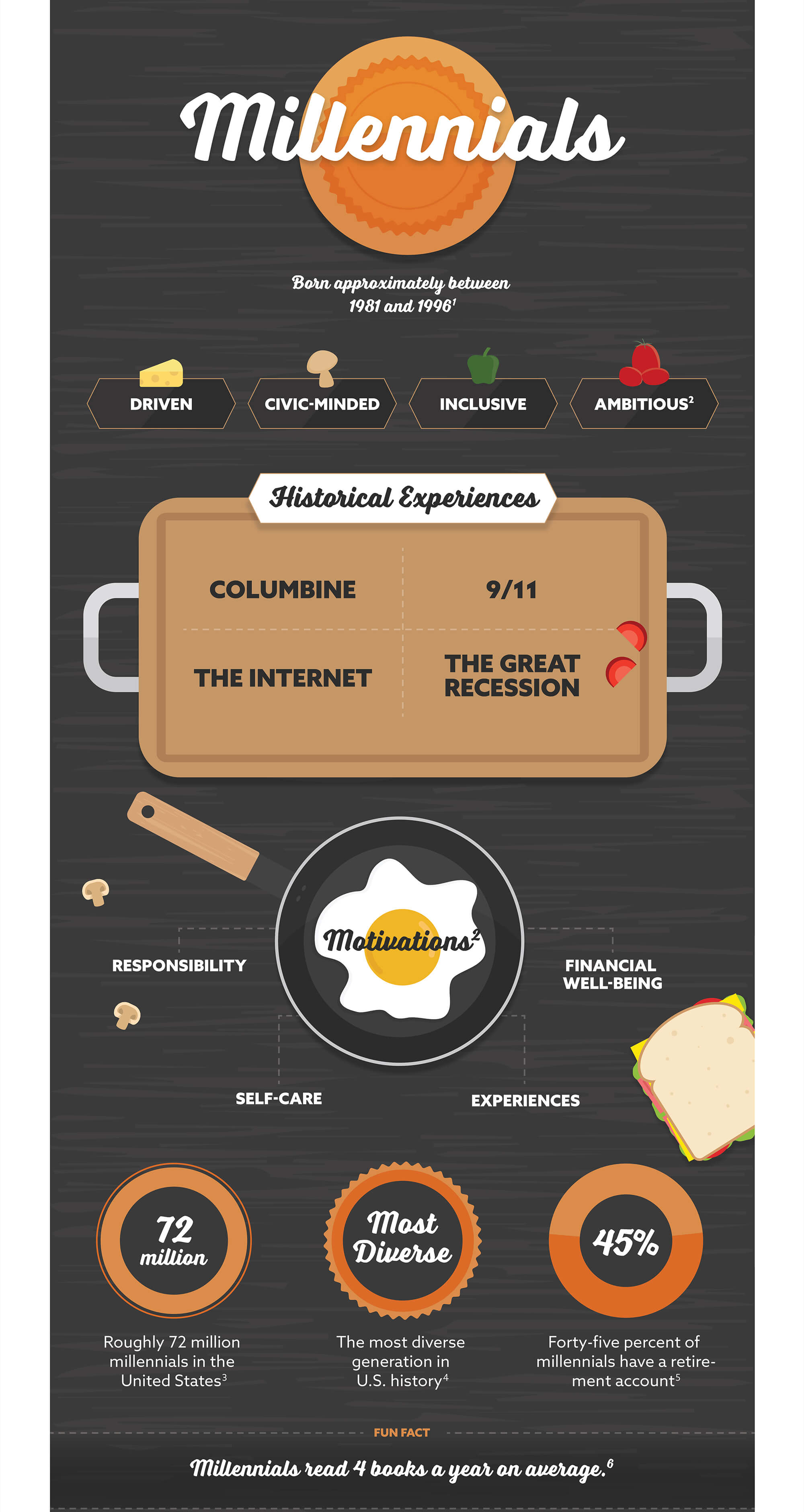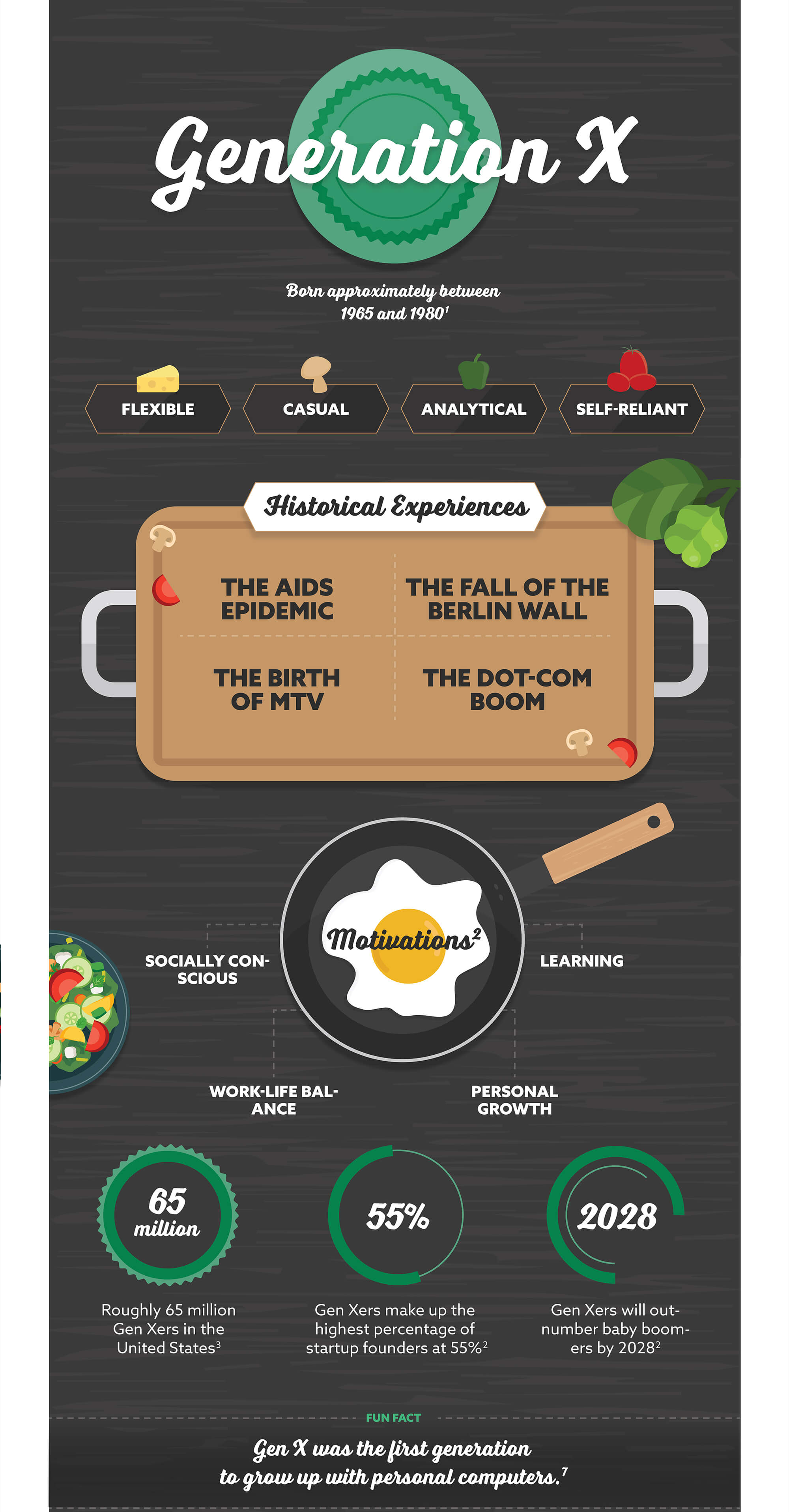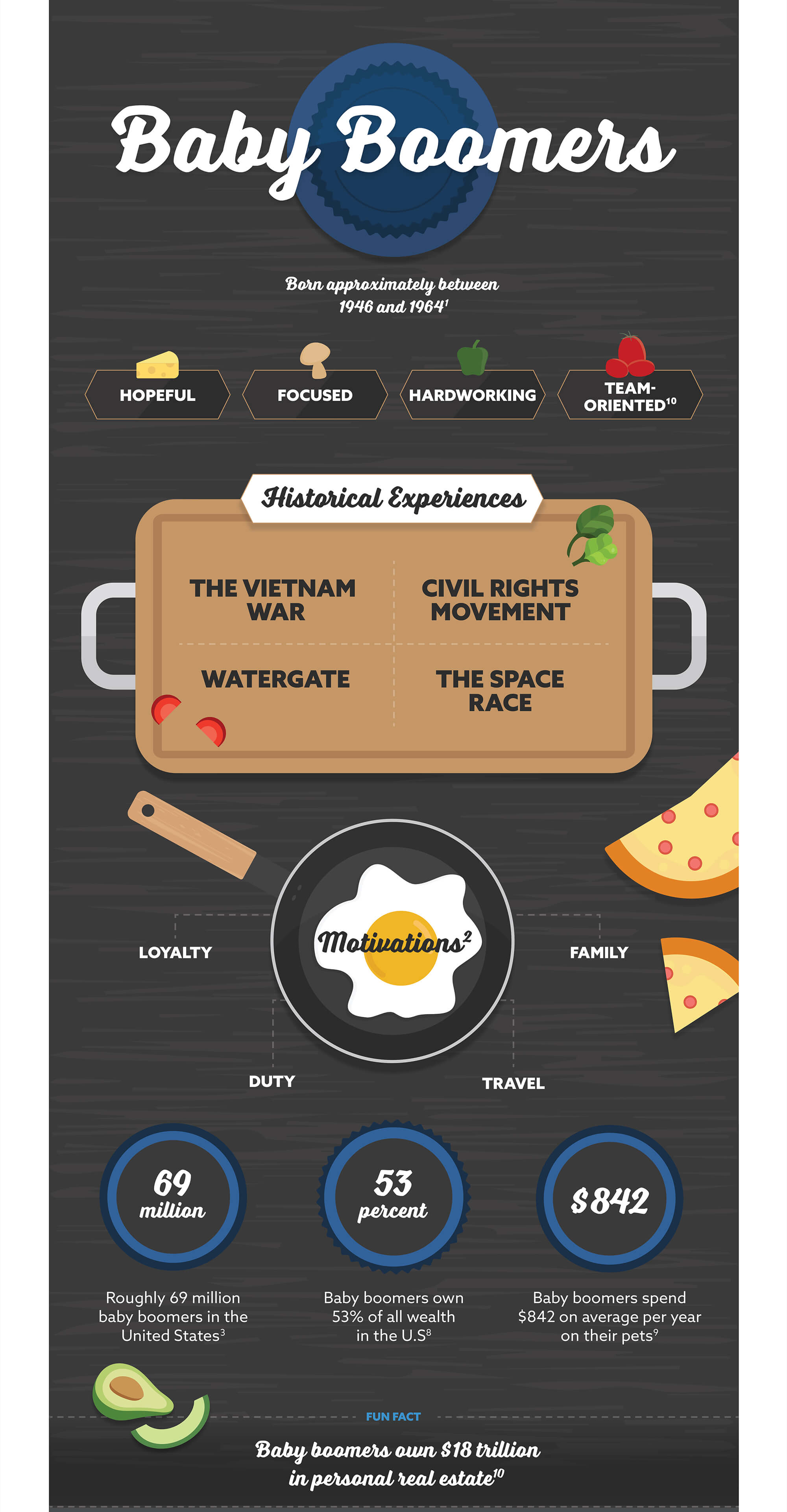 Related Content
Drinking may be a "rite of passage" for teens, but when it occurs in your home you may be held responsible for their actions.
Learn the advantages of a Net Unrealized Appreciation strategy with this helpful article.
Each year hundreds of children die or are injured in pool accidents. By taking seven steps, you can keep your pool safe.