A Meal for All Generations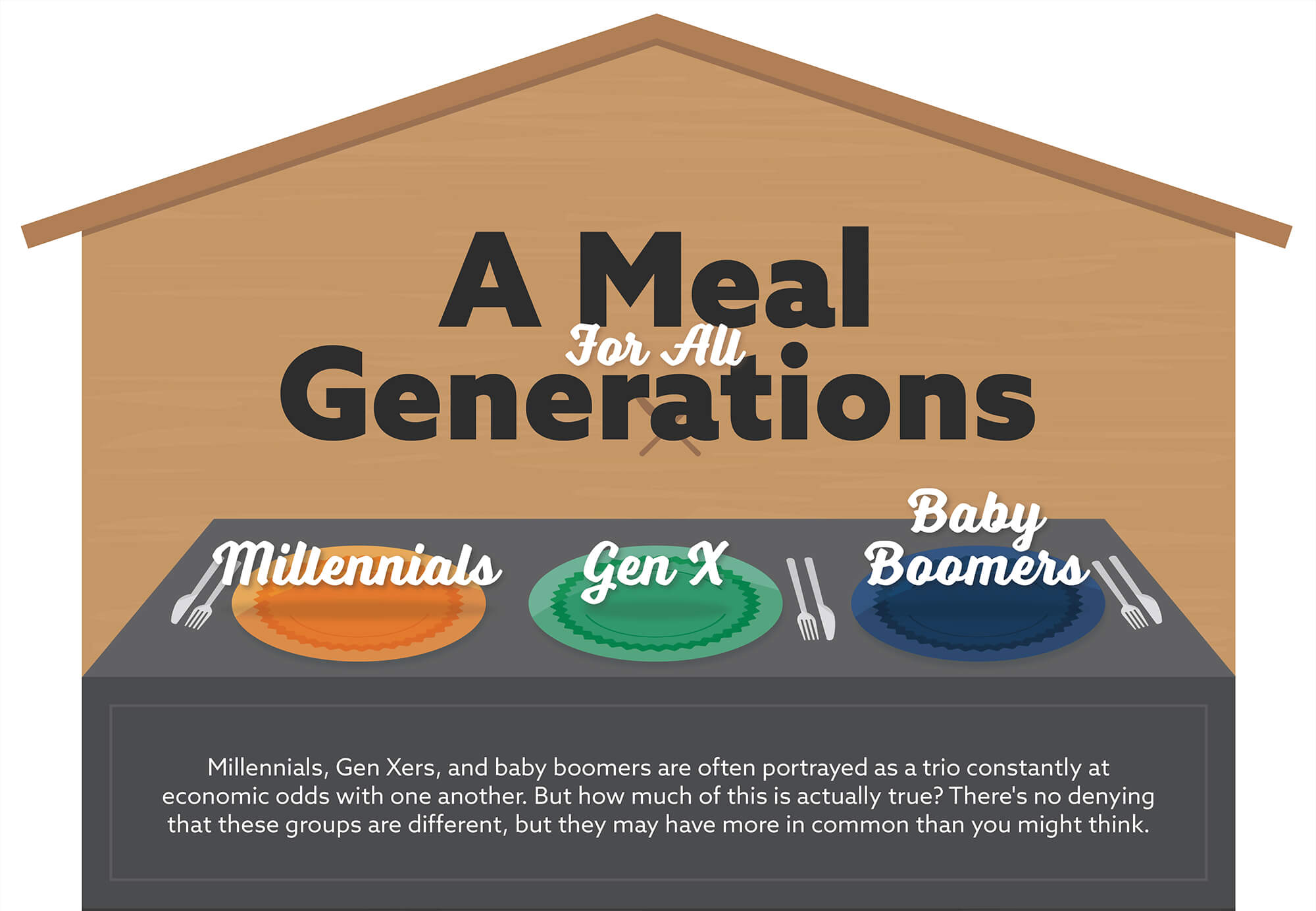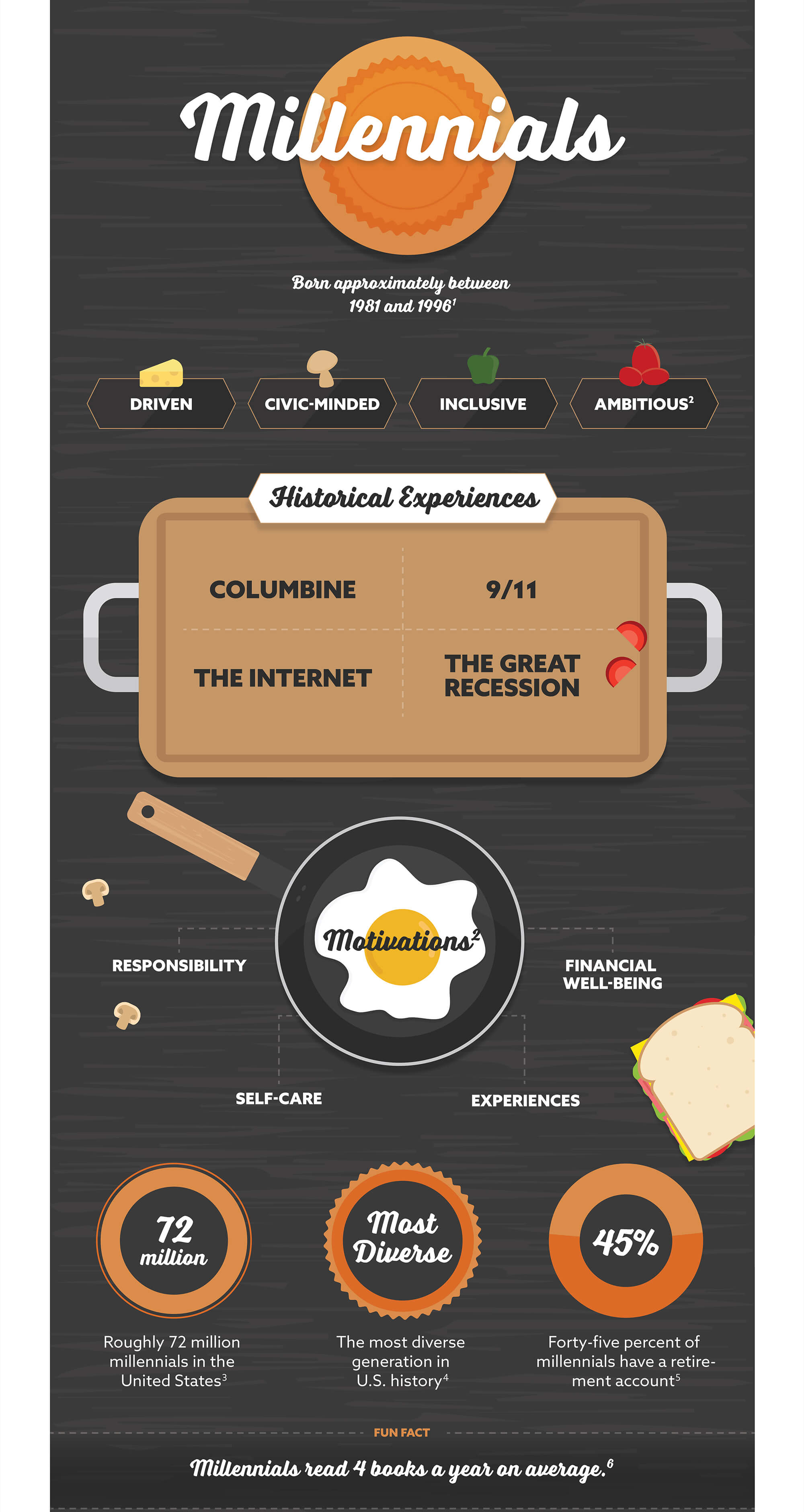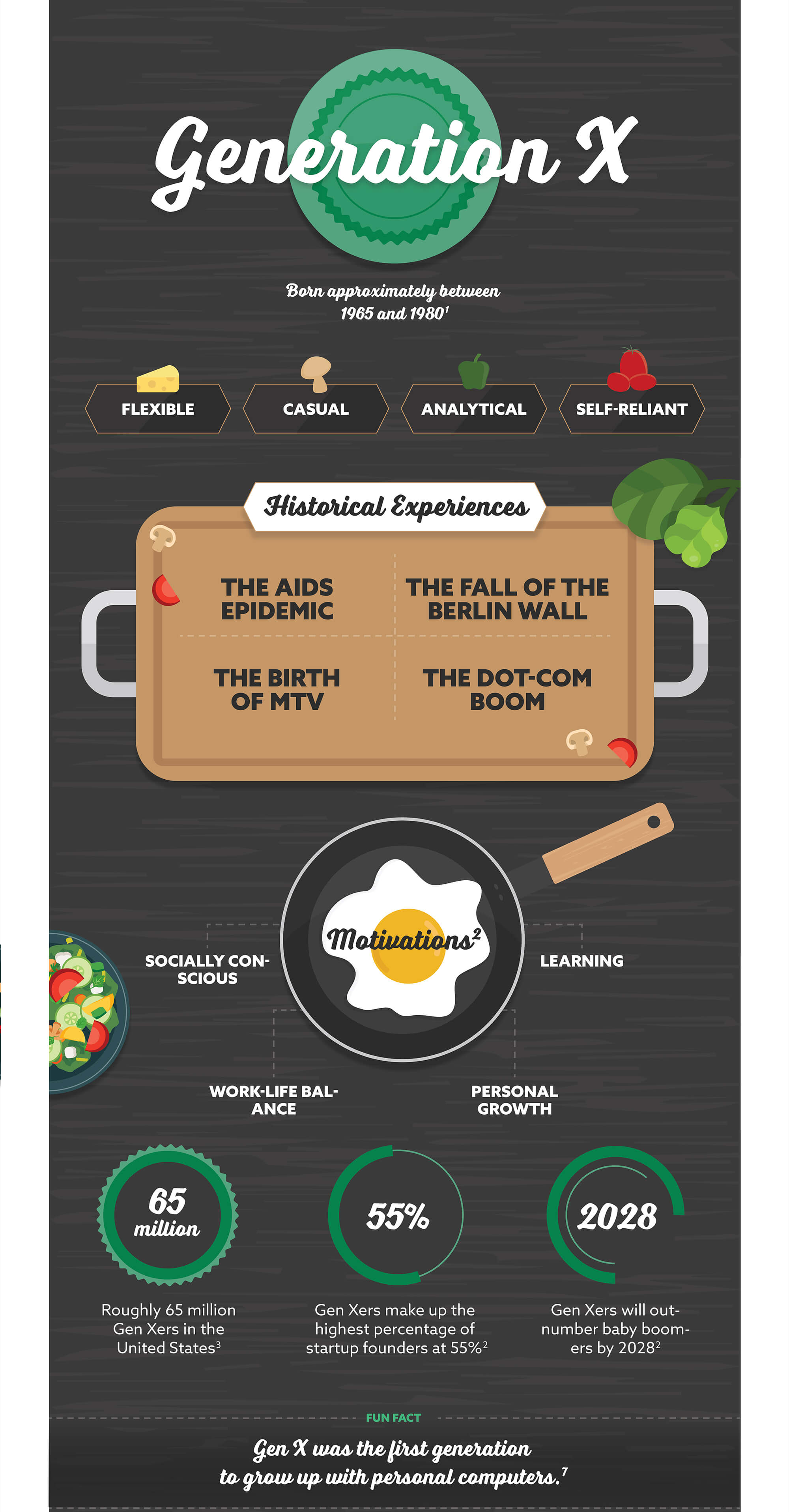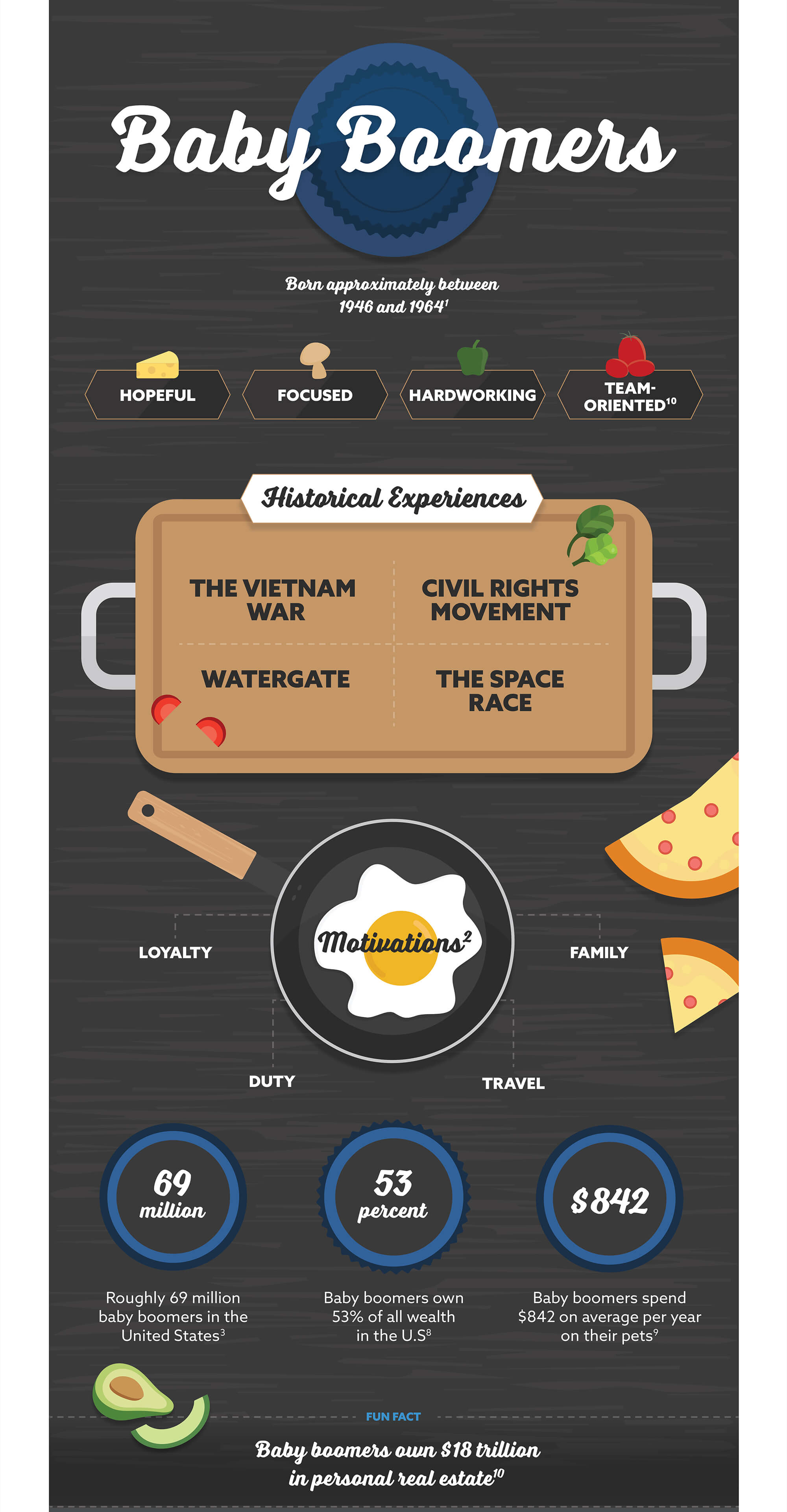 Related Content
There have been a number of changes to Social Security that may affect you, especially if you are nearing retirement.
Learn about the role of inflation when considering your portfolio's rate of return with this helpful article.
Help your college-bound child explore scholarships, grants, and more with this article on paying for higher education.