Data Thieves from Outer Space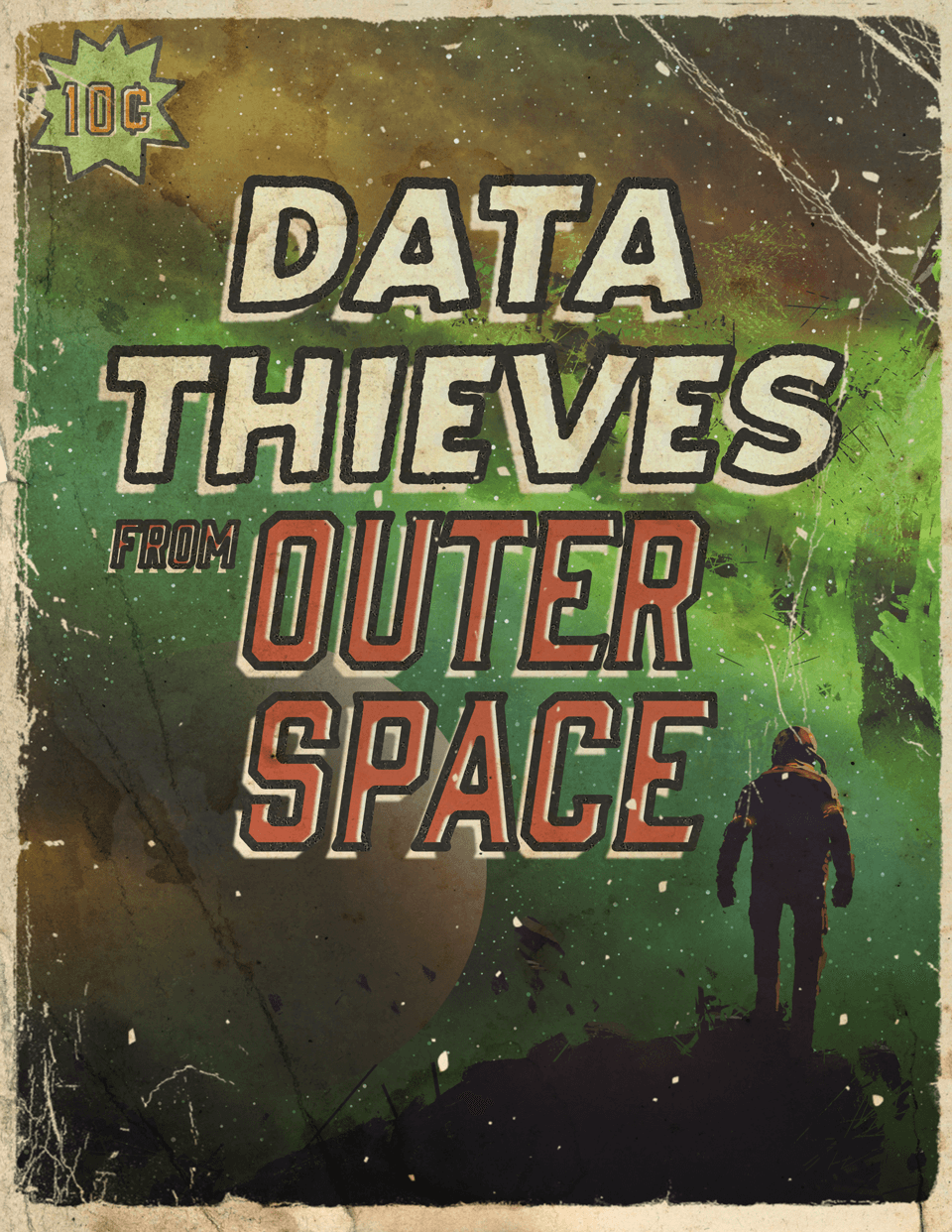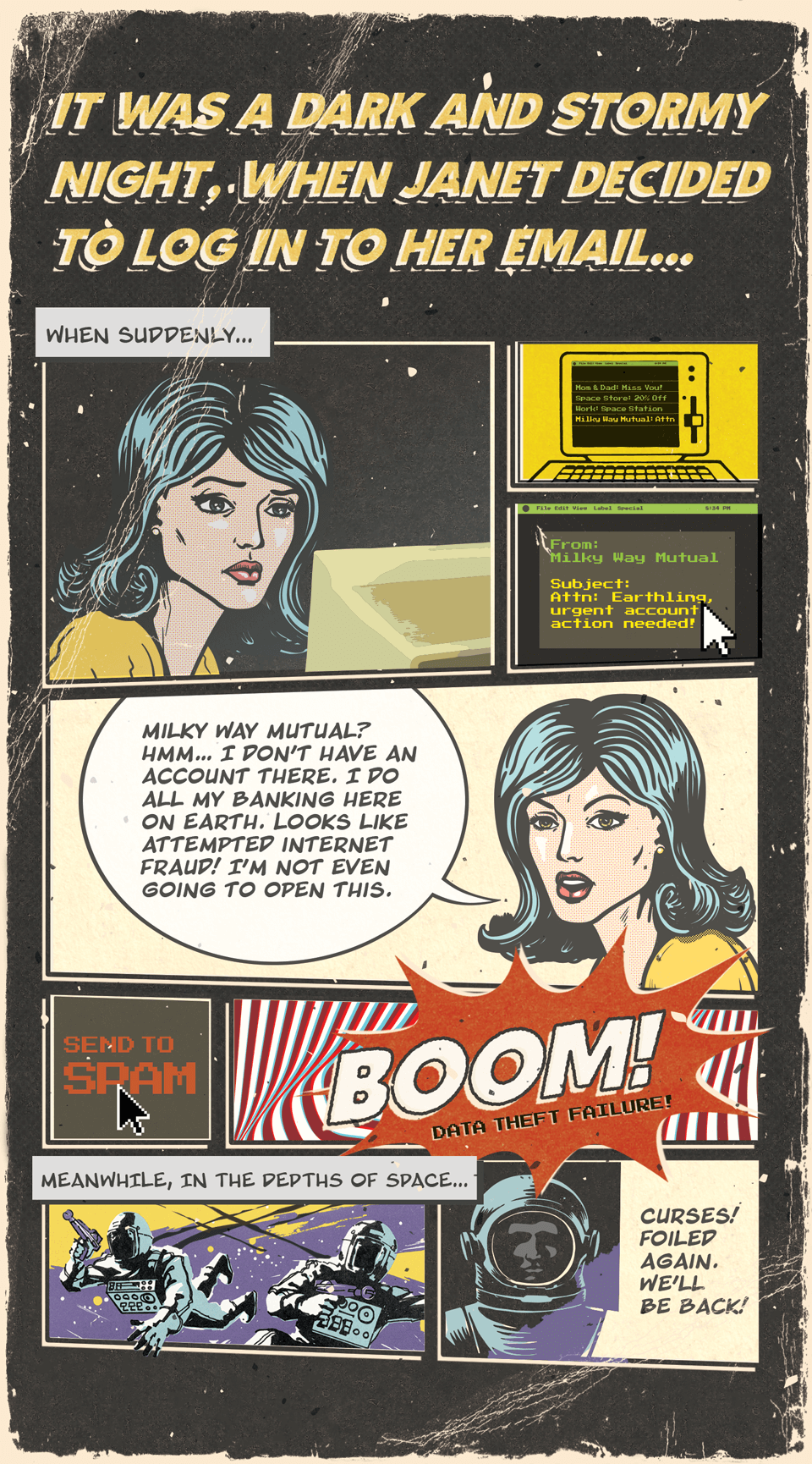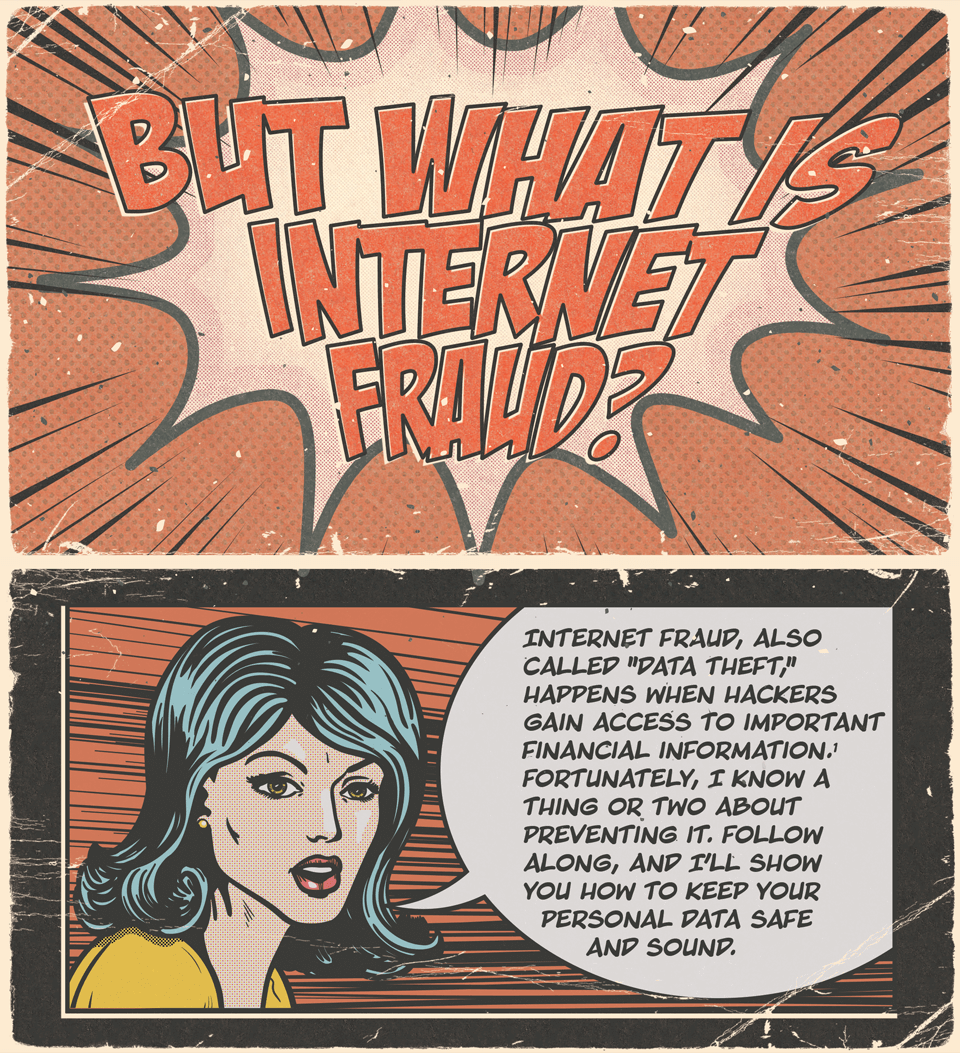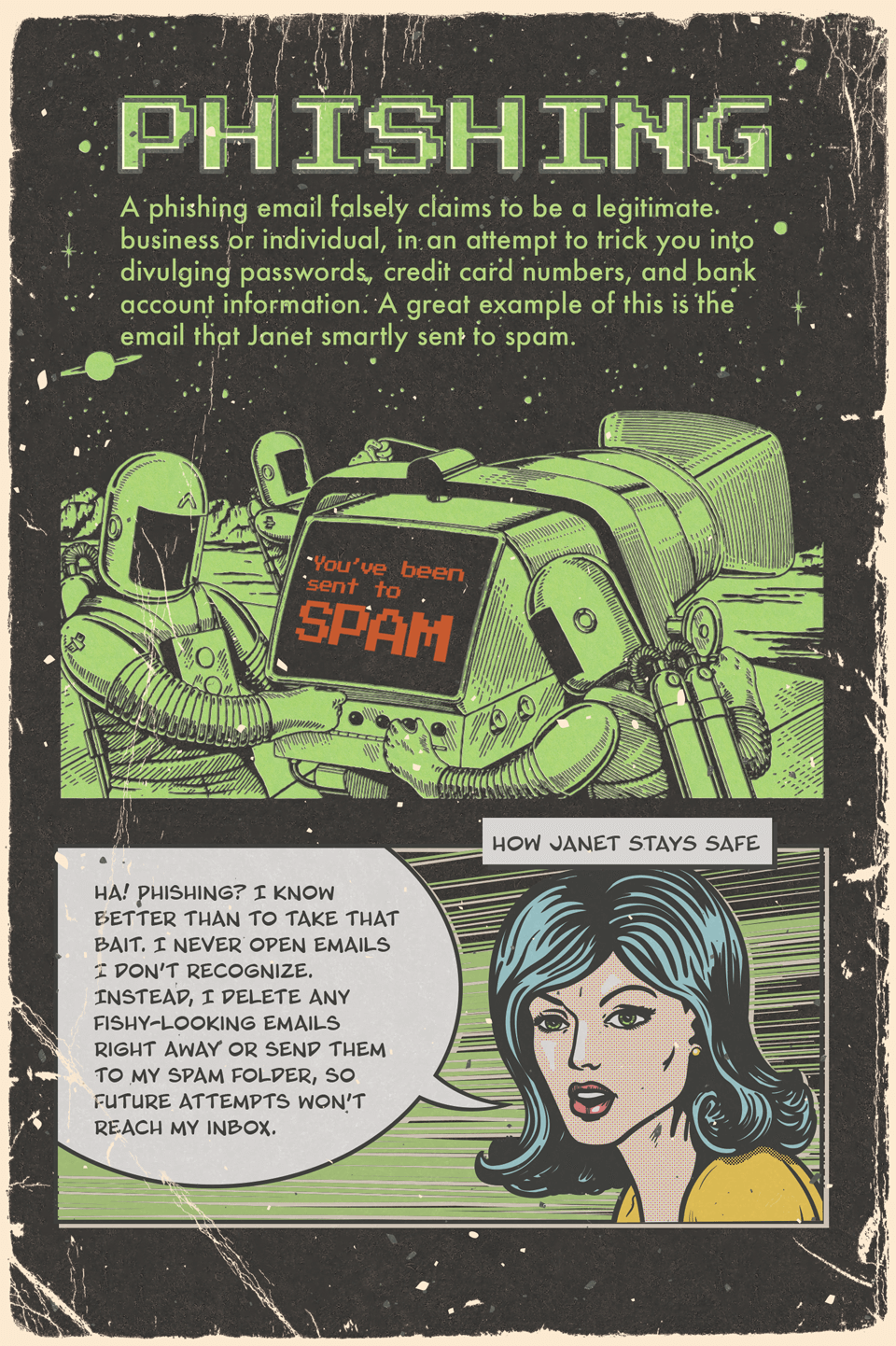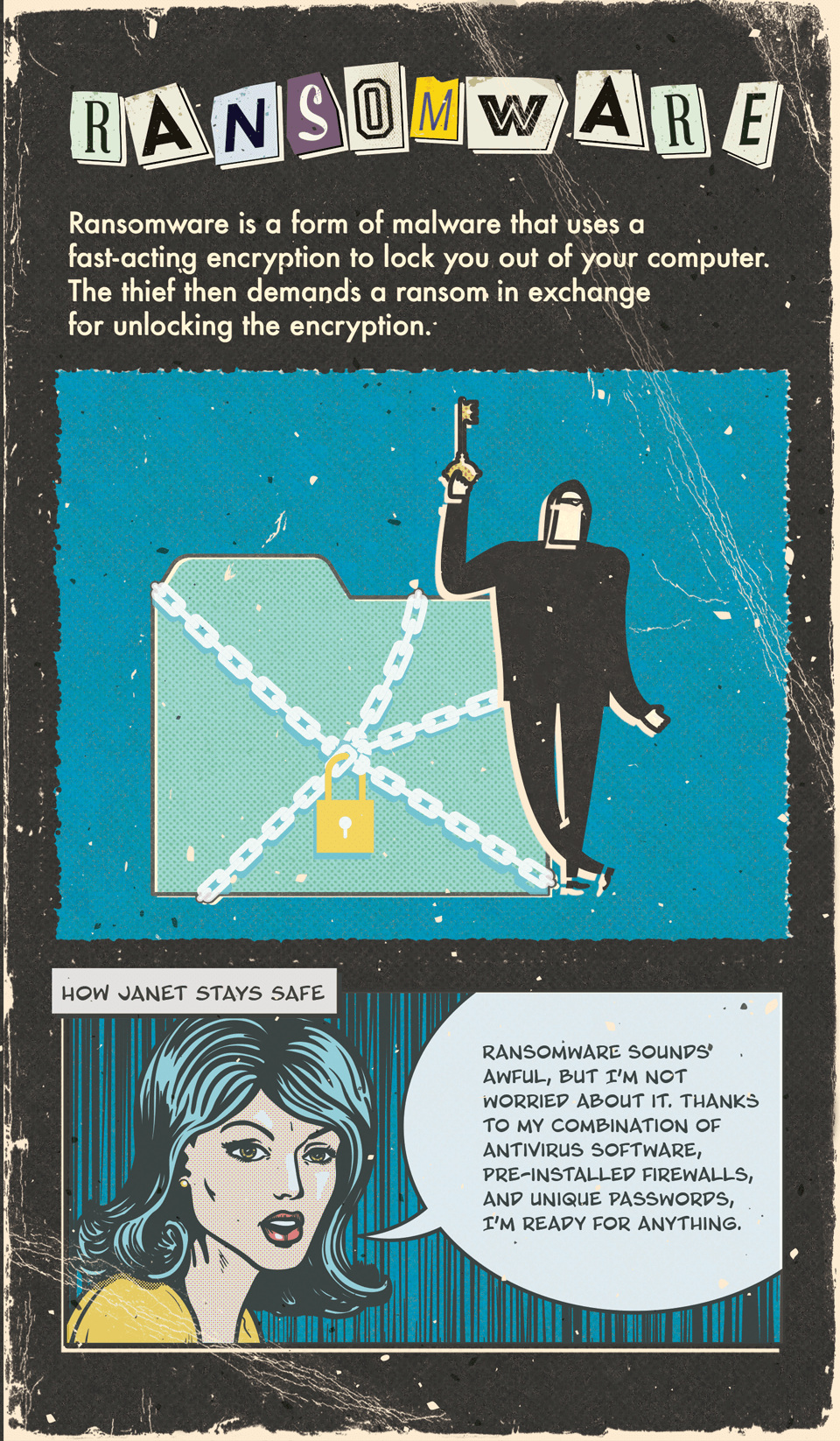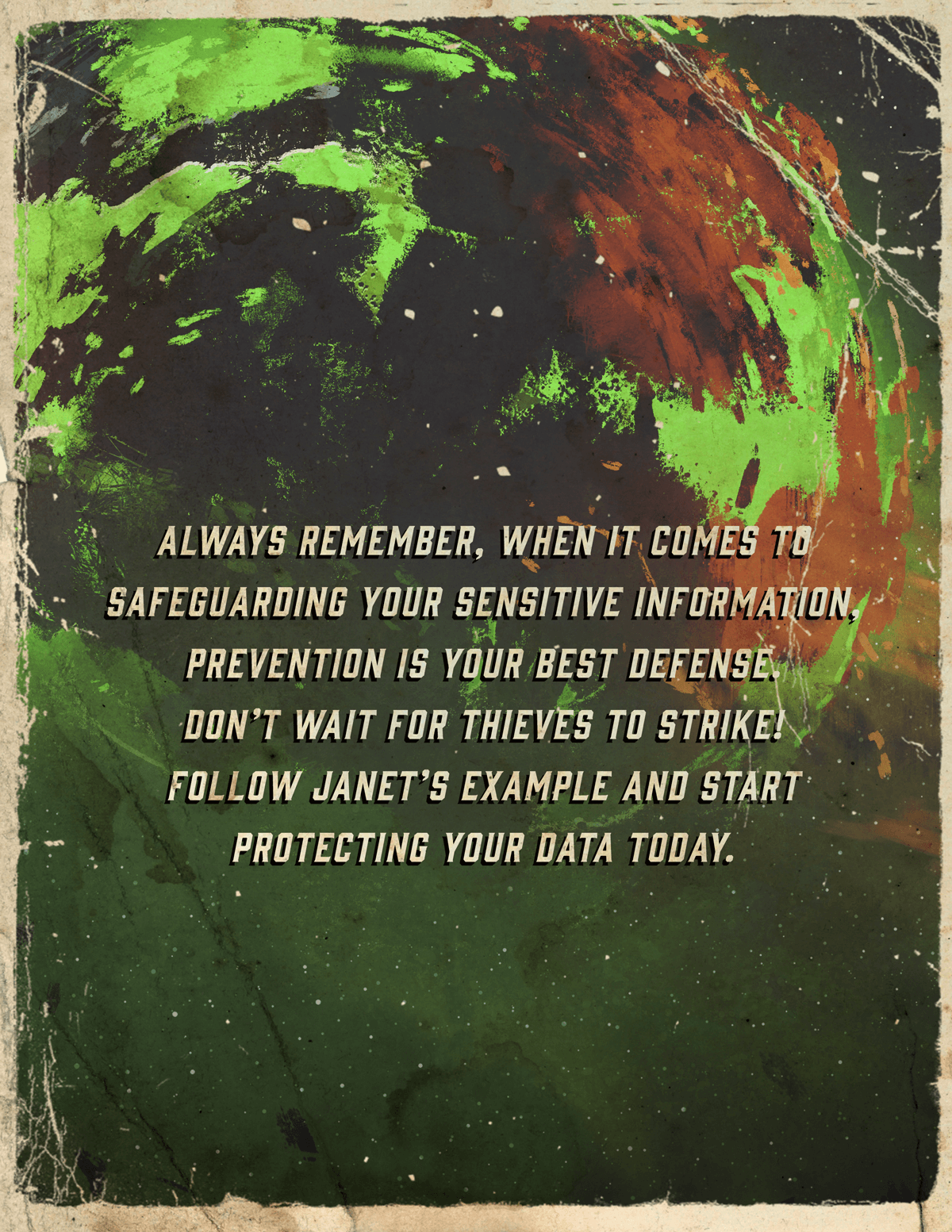 Related Content
Every day, we make hundreds of financial decisions. Some are in-the-moment: Where should I buy my morning coffee? Others...
Women Are Financially Savvy. Yet, there are still unique challenges working against women in retirement.
There are many types of life insurance policies that can help protect you and your family. Term life insurance can be an attractive choice for millennials who are...