The Three Keys to a Great Password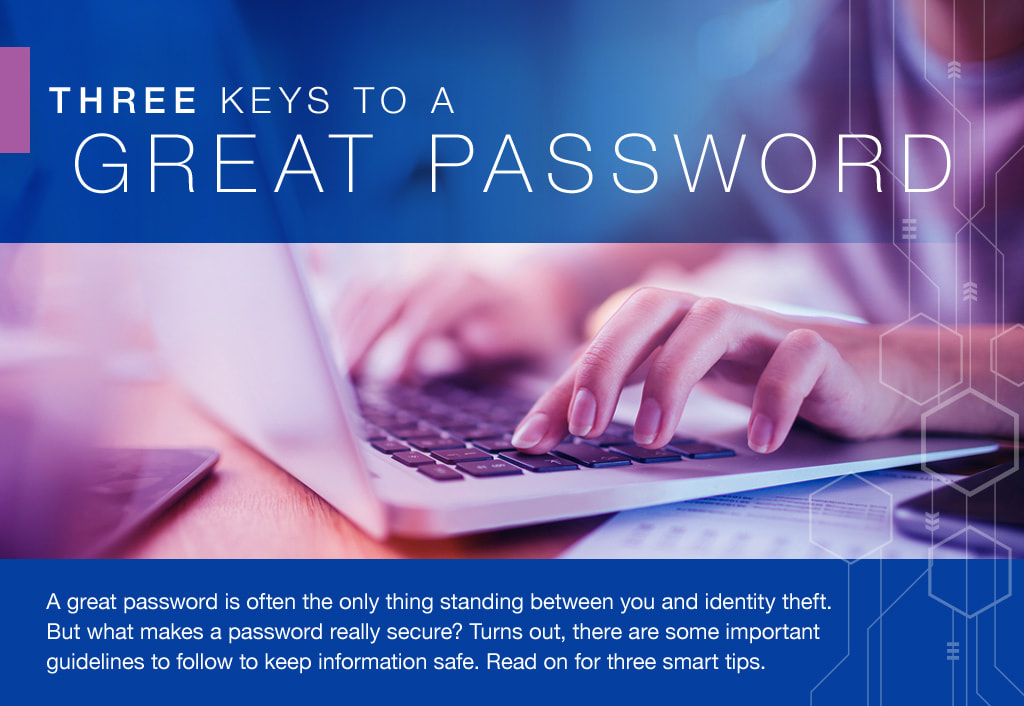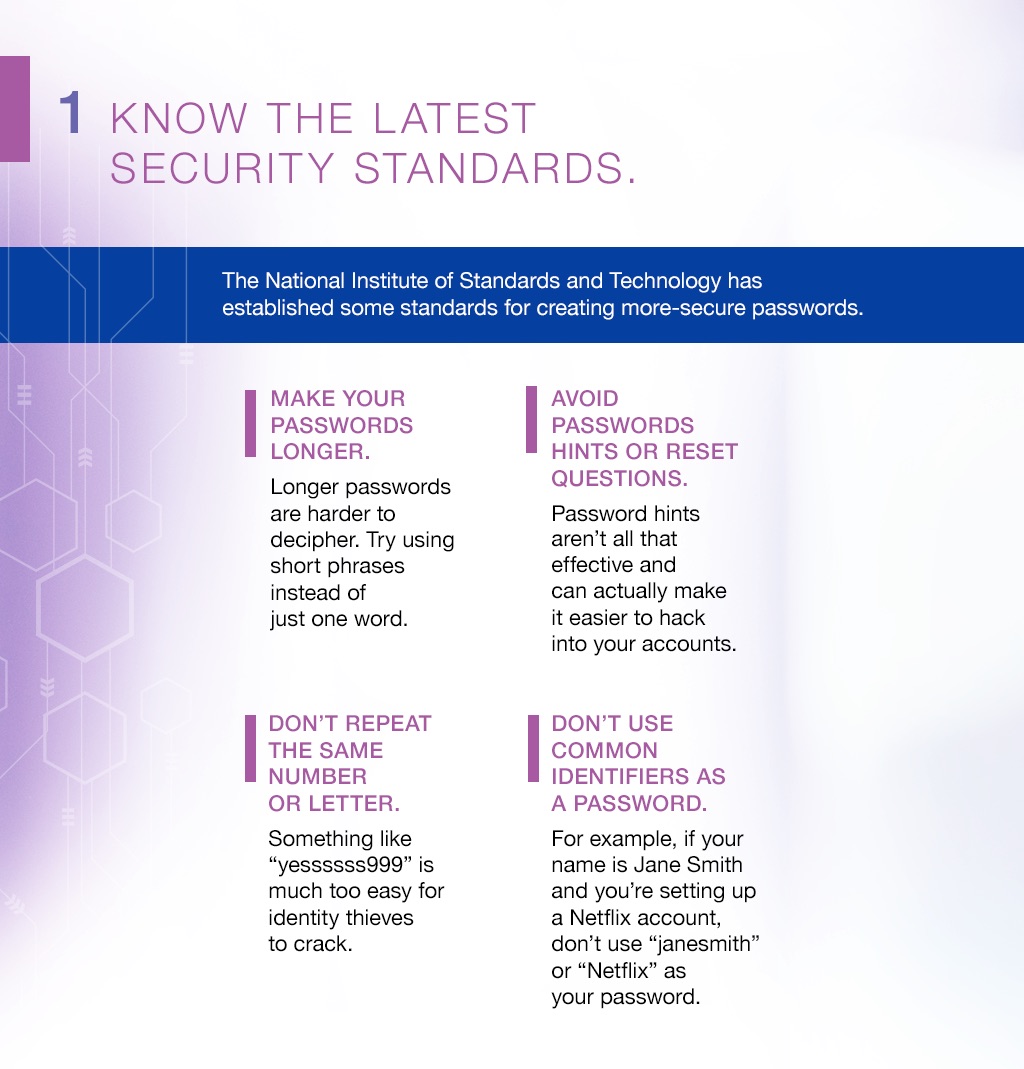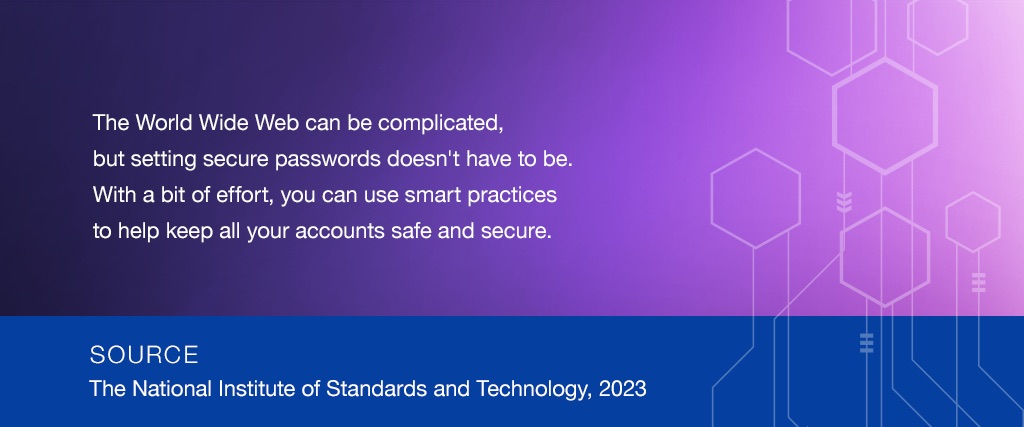 Related Content
Most women don't shy away from the day-to-day financial decisions, but some may be leaving their future to chance.
Student debt has become a reality for one in three U.S. citizens between the ages of 18 and 29, amounting to a nationwide debt of $1.5 trillion. And it can take a toll– not only on your wallet— but on your mindset.
This calculator will help determine whether you should invest funds or pay down debt.