How to Conquer the World - 5 Financial Strategies for Savvy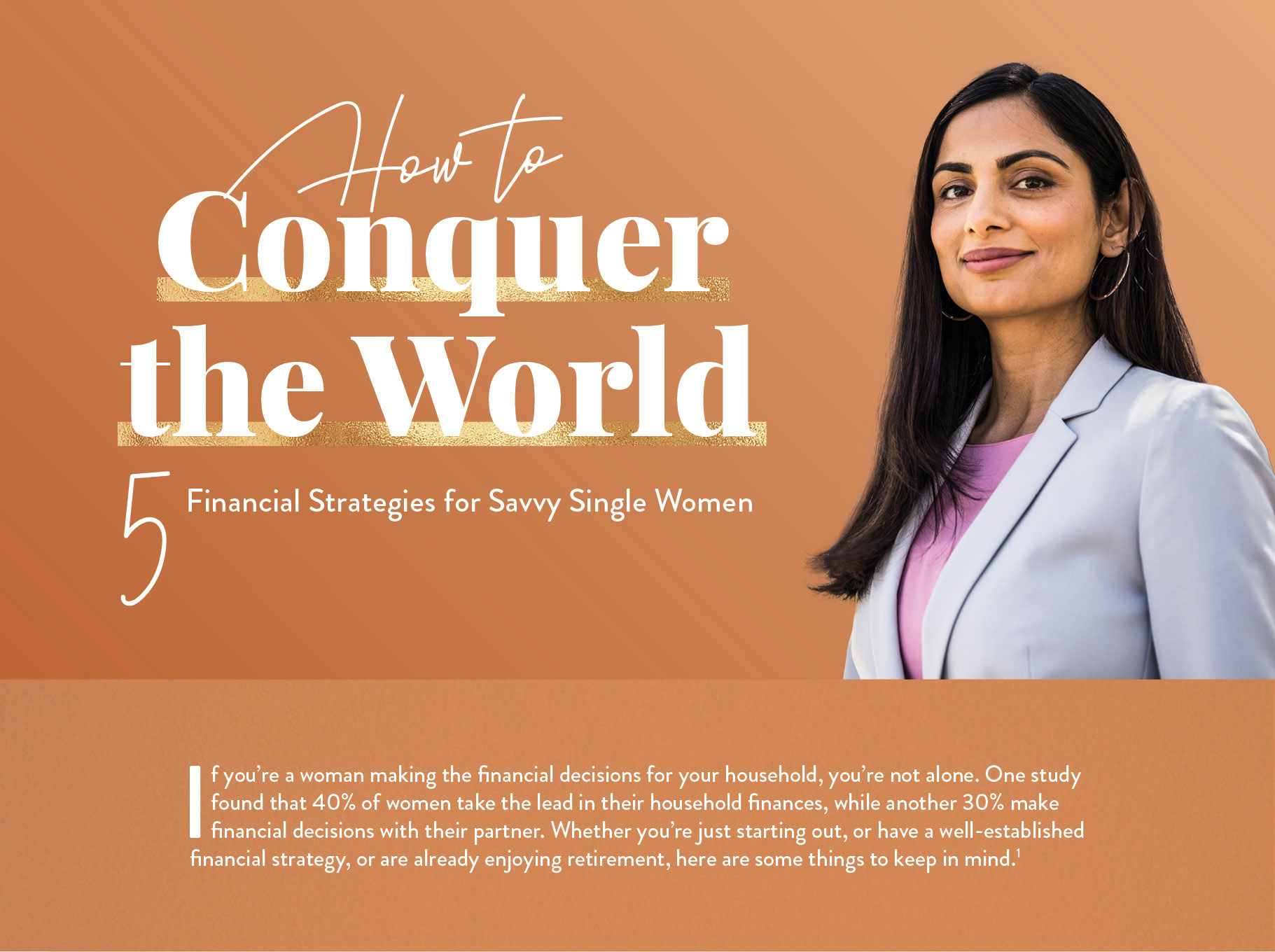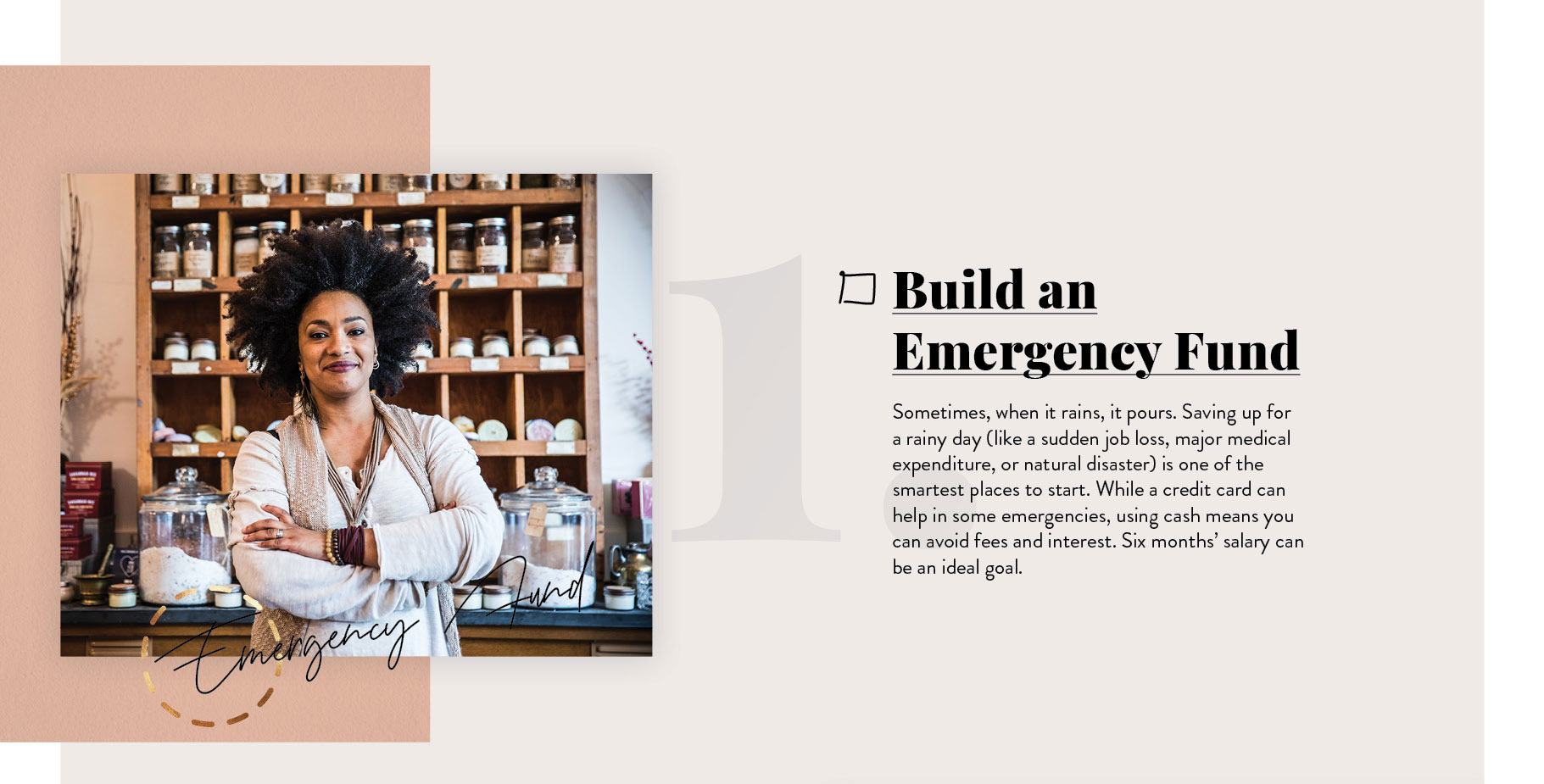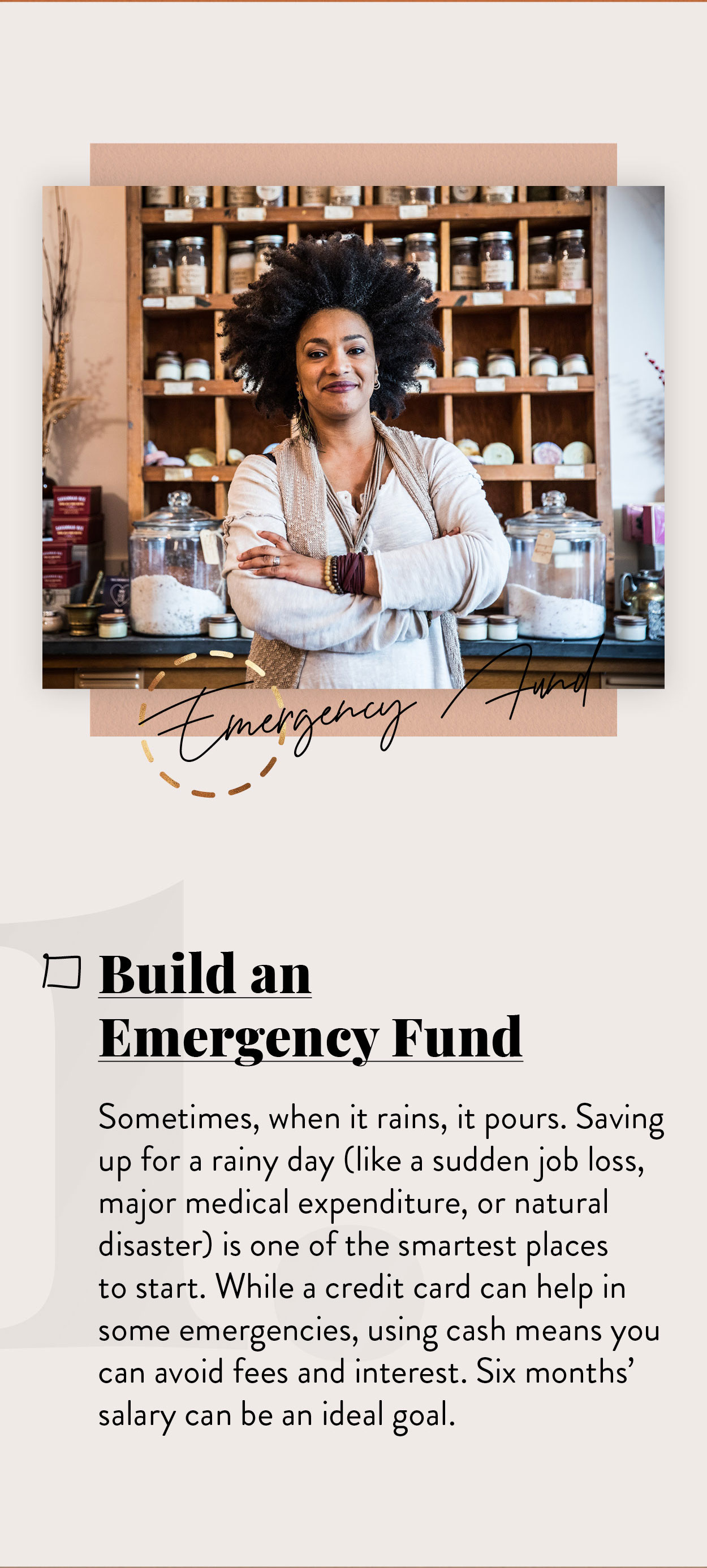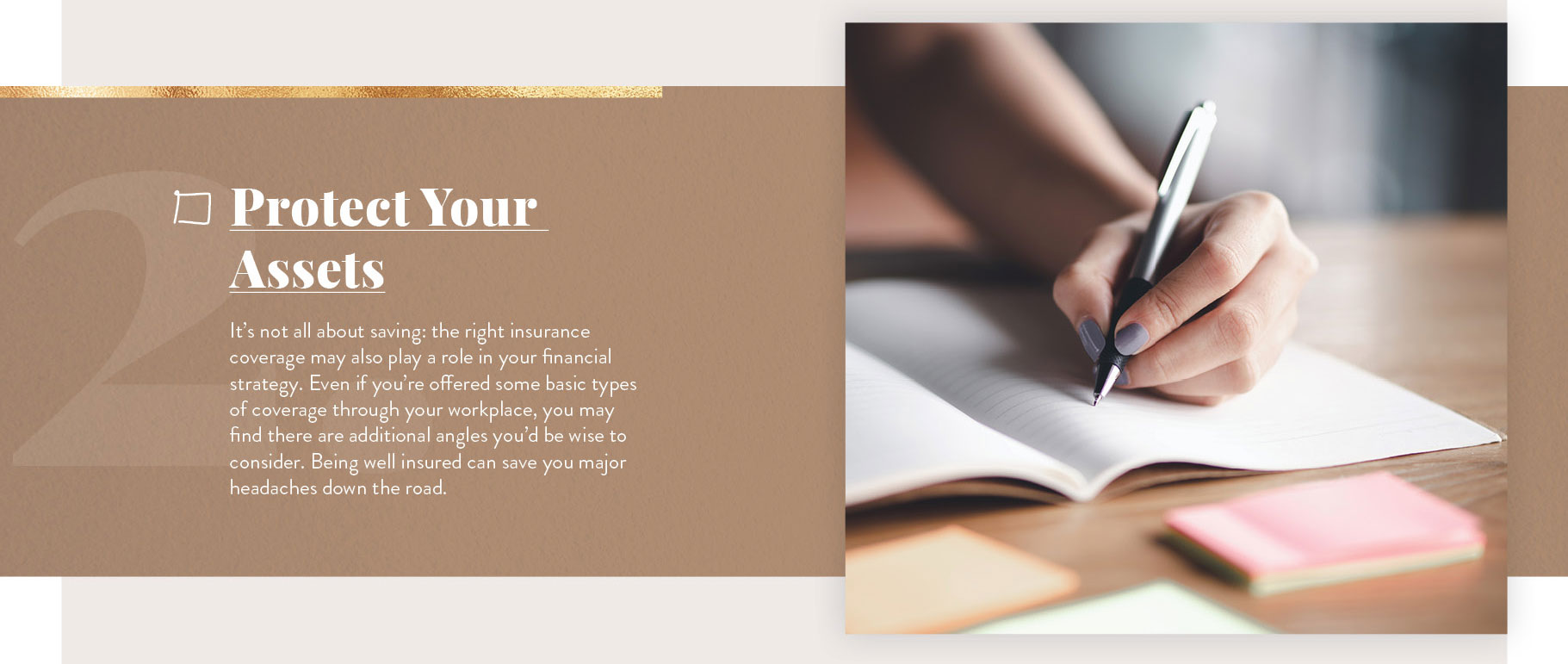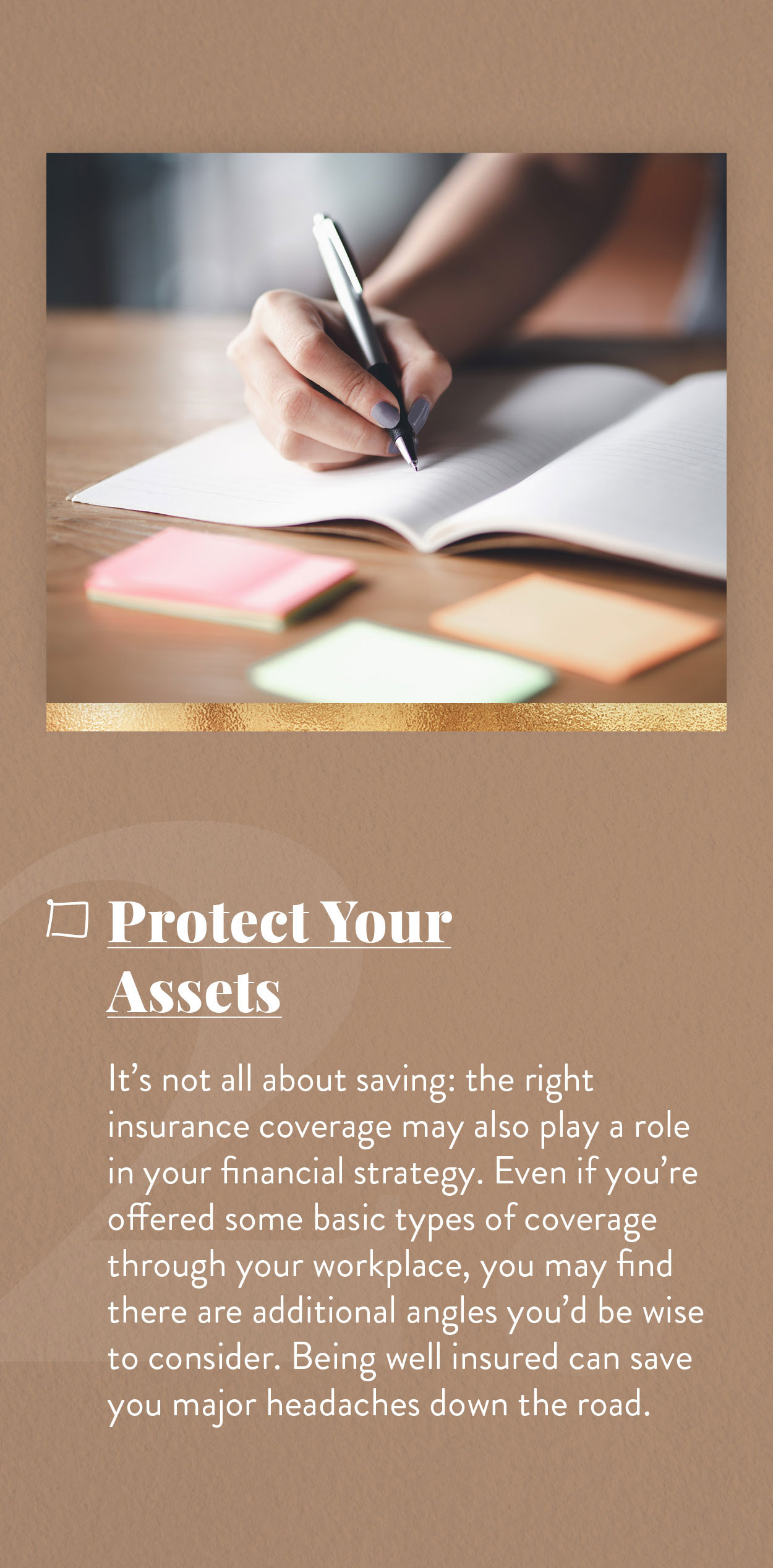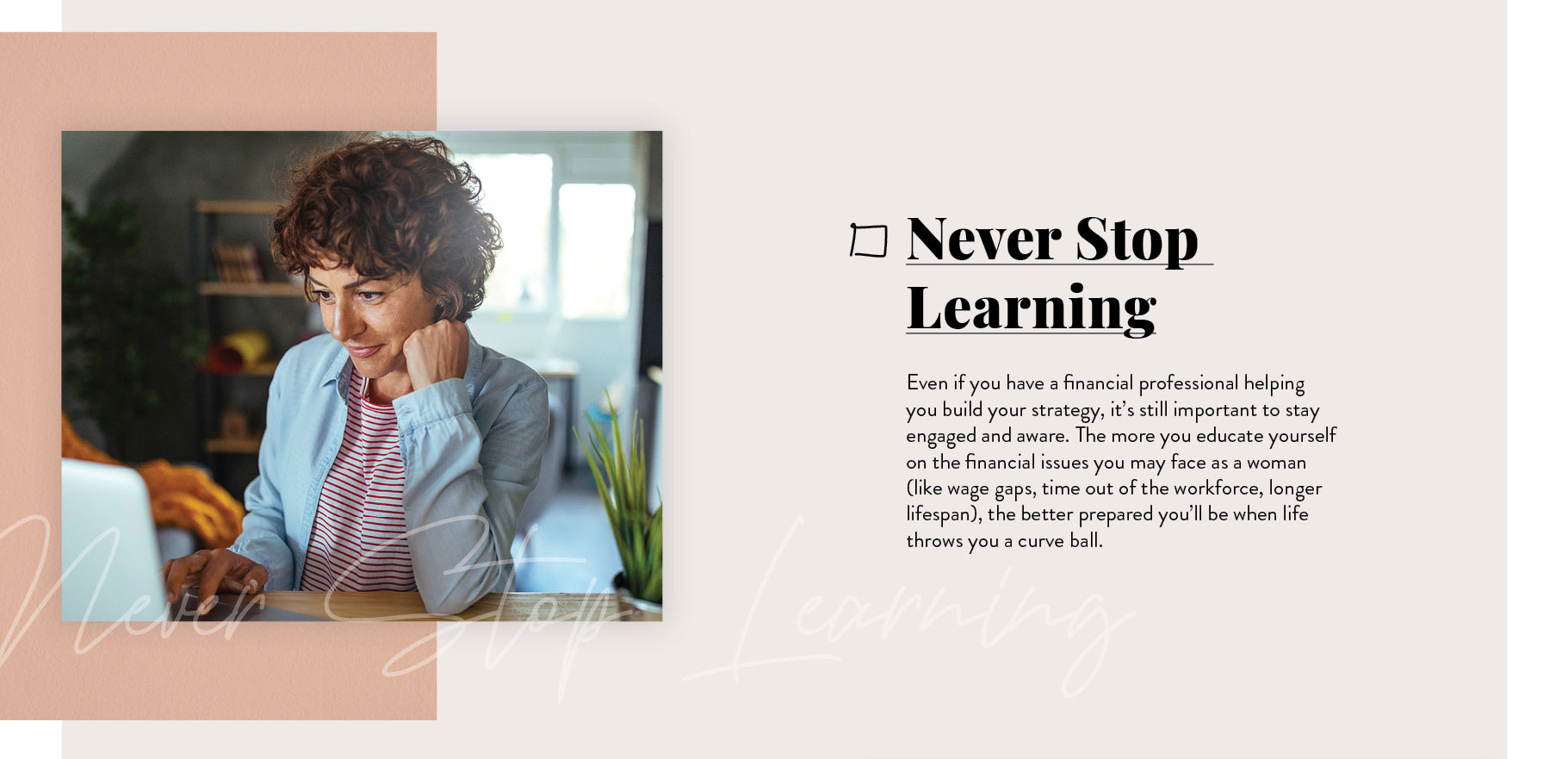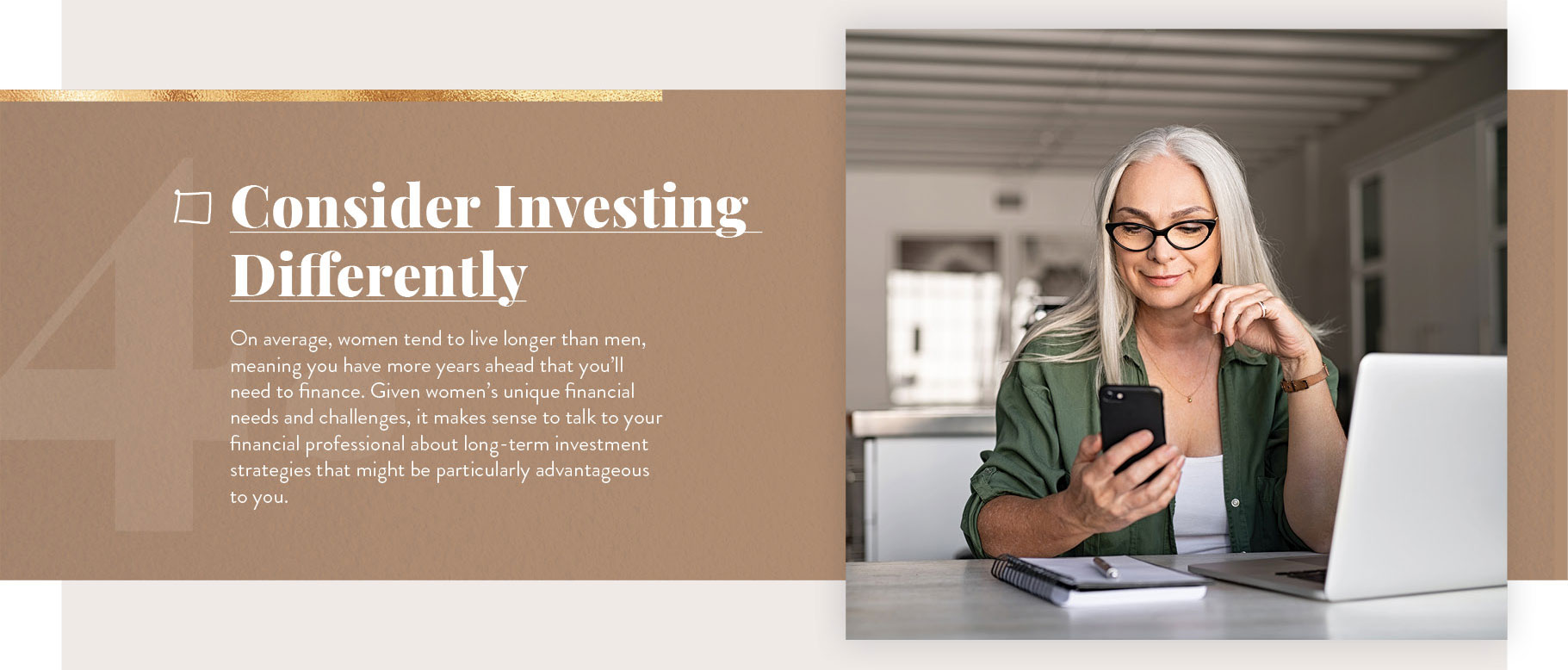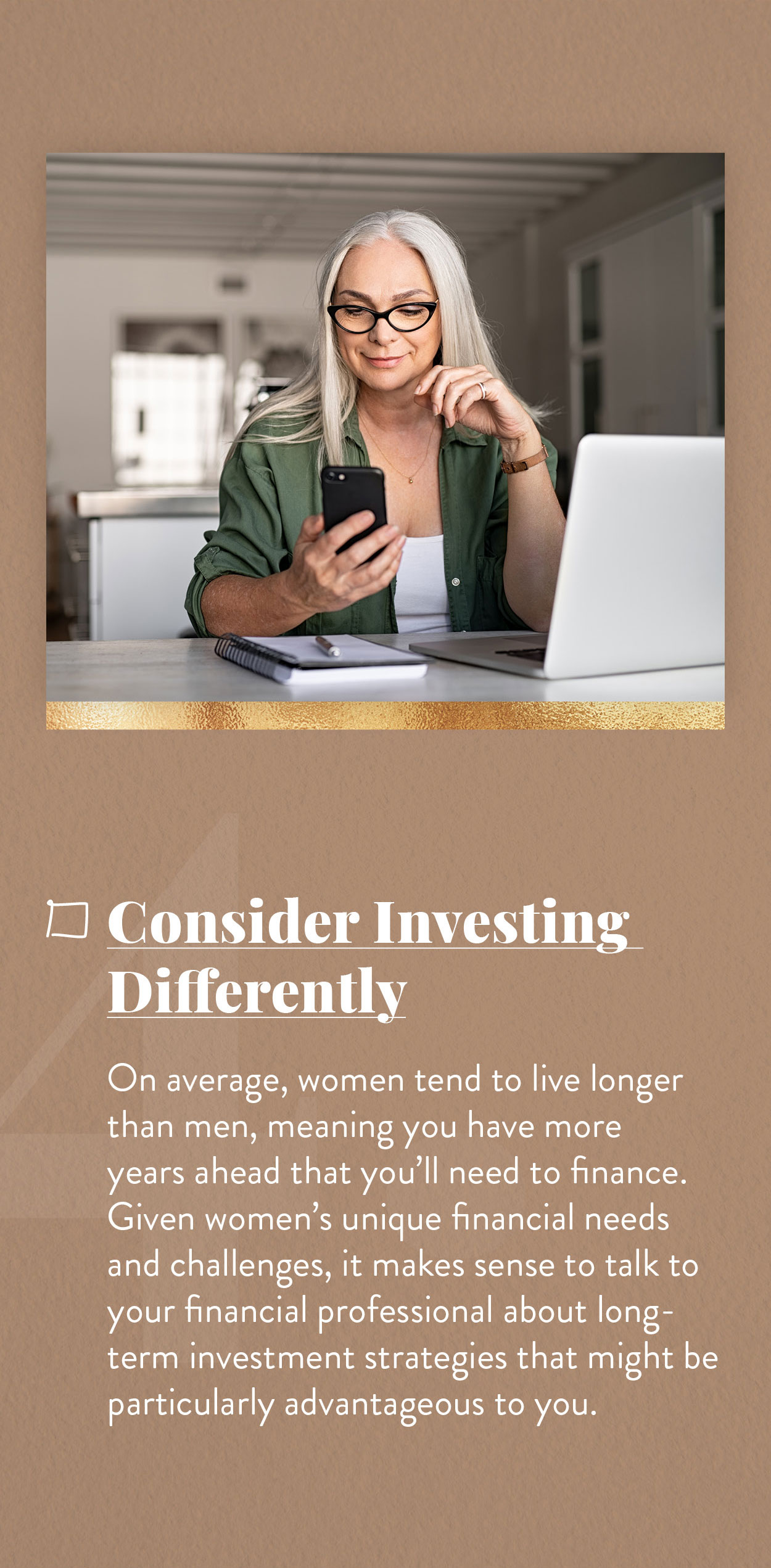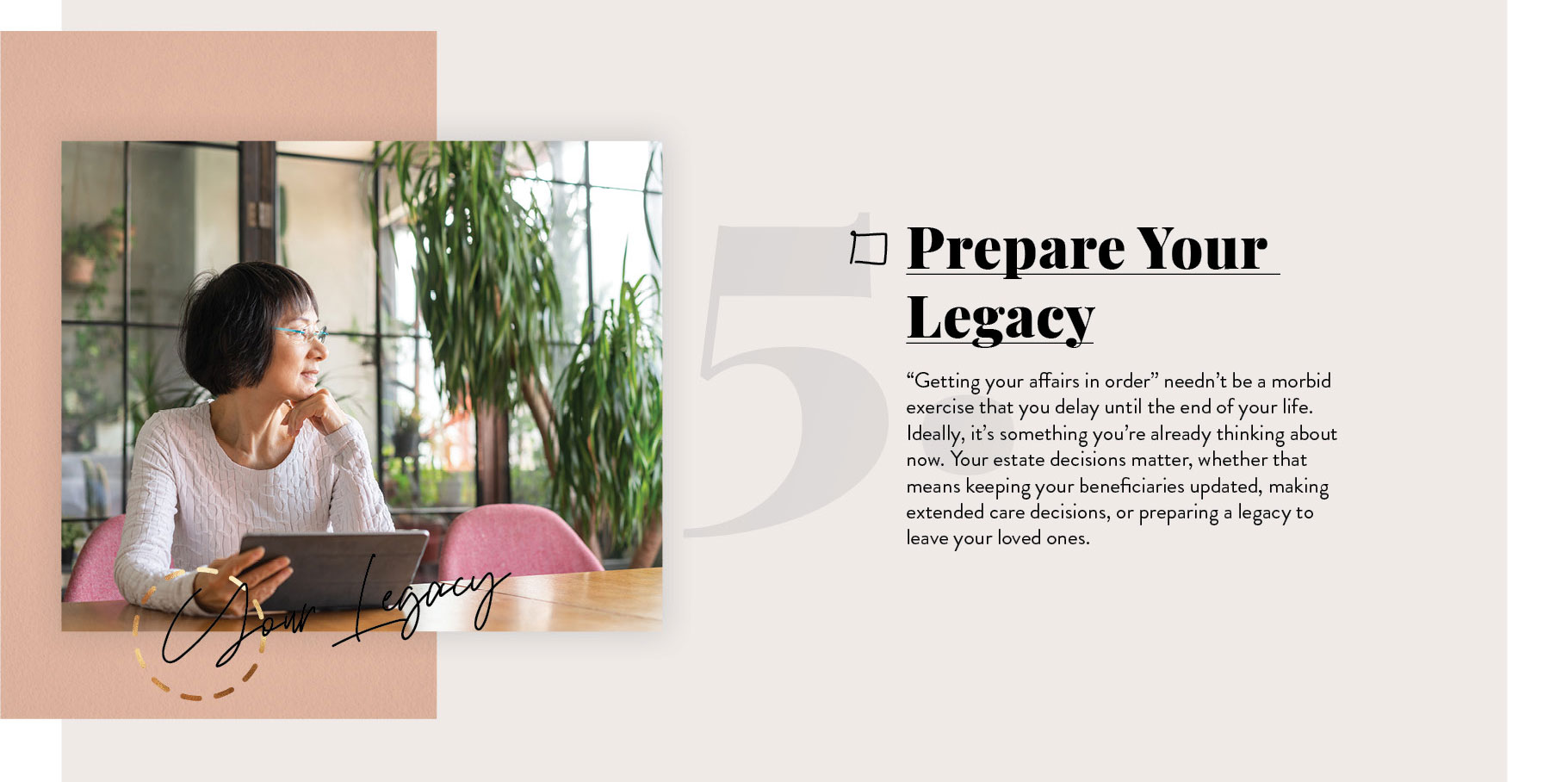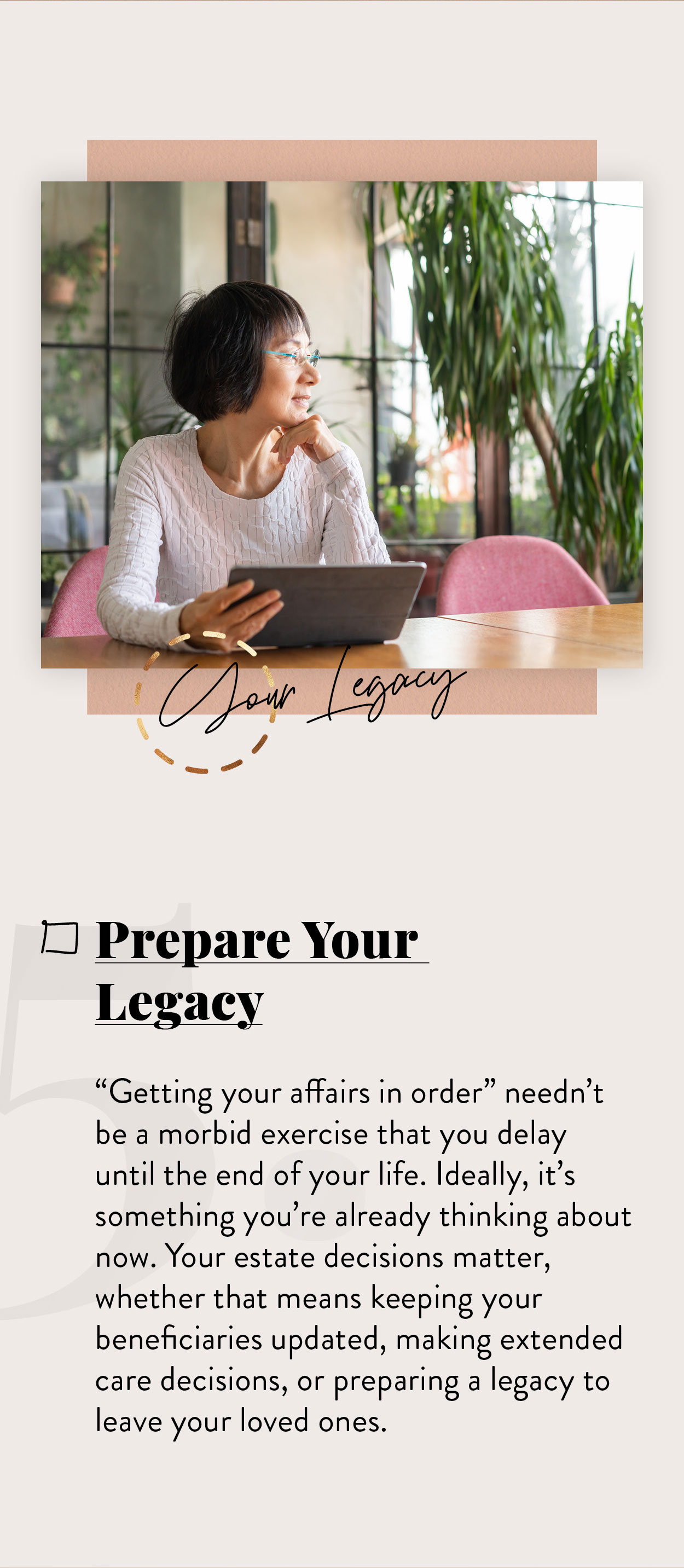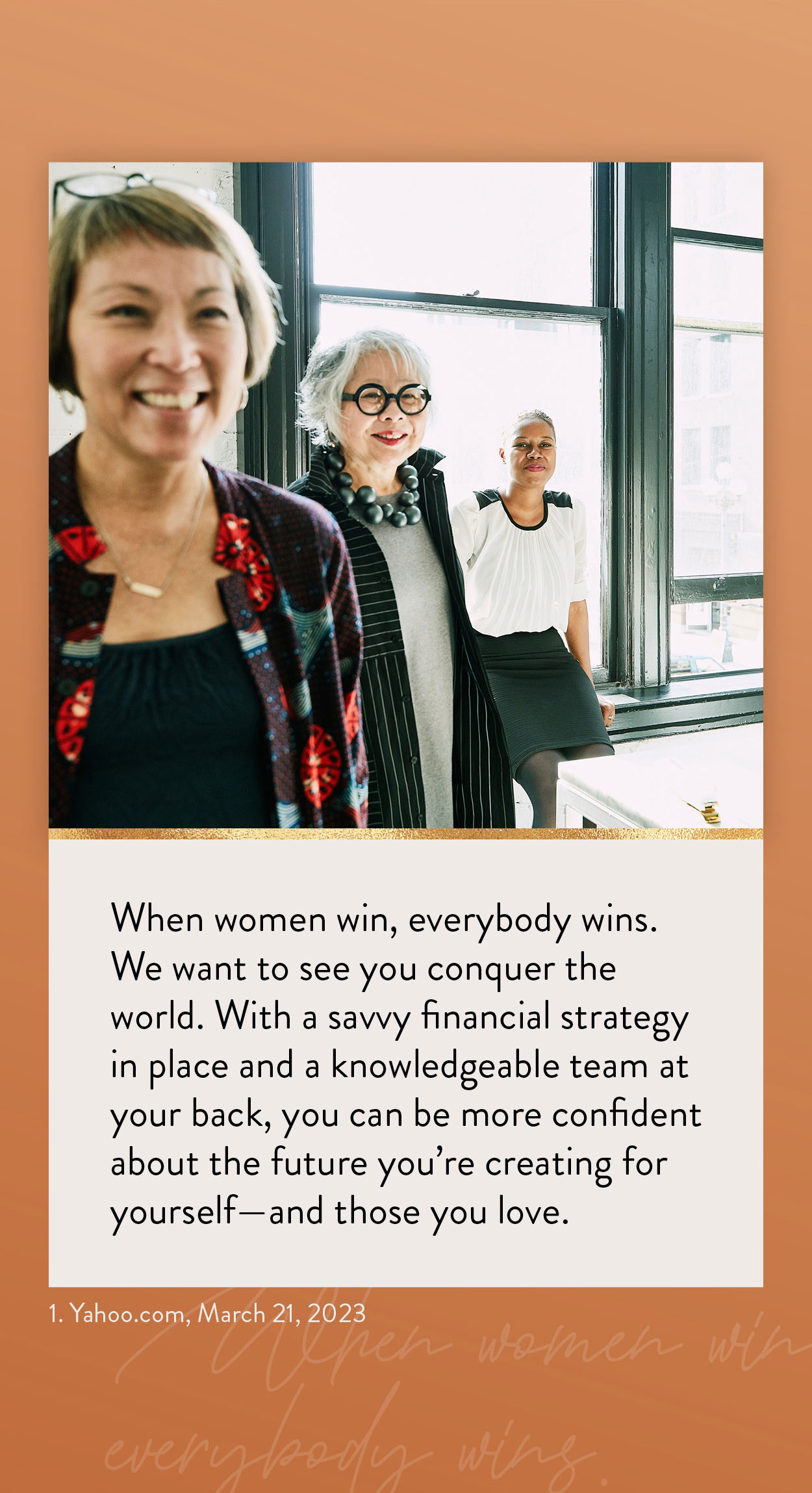 Related Content
Learn about the average American budget in this fun and interactive piece.
Understanding the economy's cycles can help put current business conditions in better perspective.
When you think of planning for retirement, like most individuals, you probably visualize a number. The reality is that most individuals think in terms of an account balance at retirement.