Bull & Bear Markets: A Timeline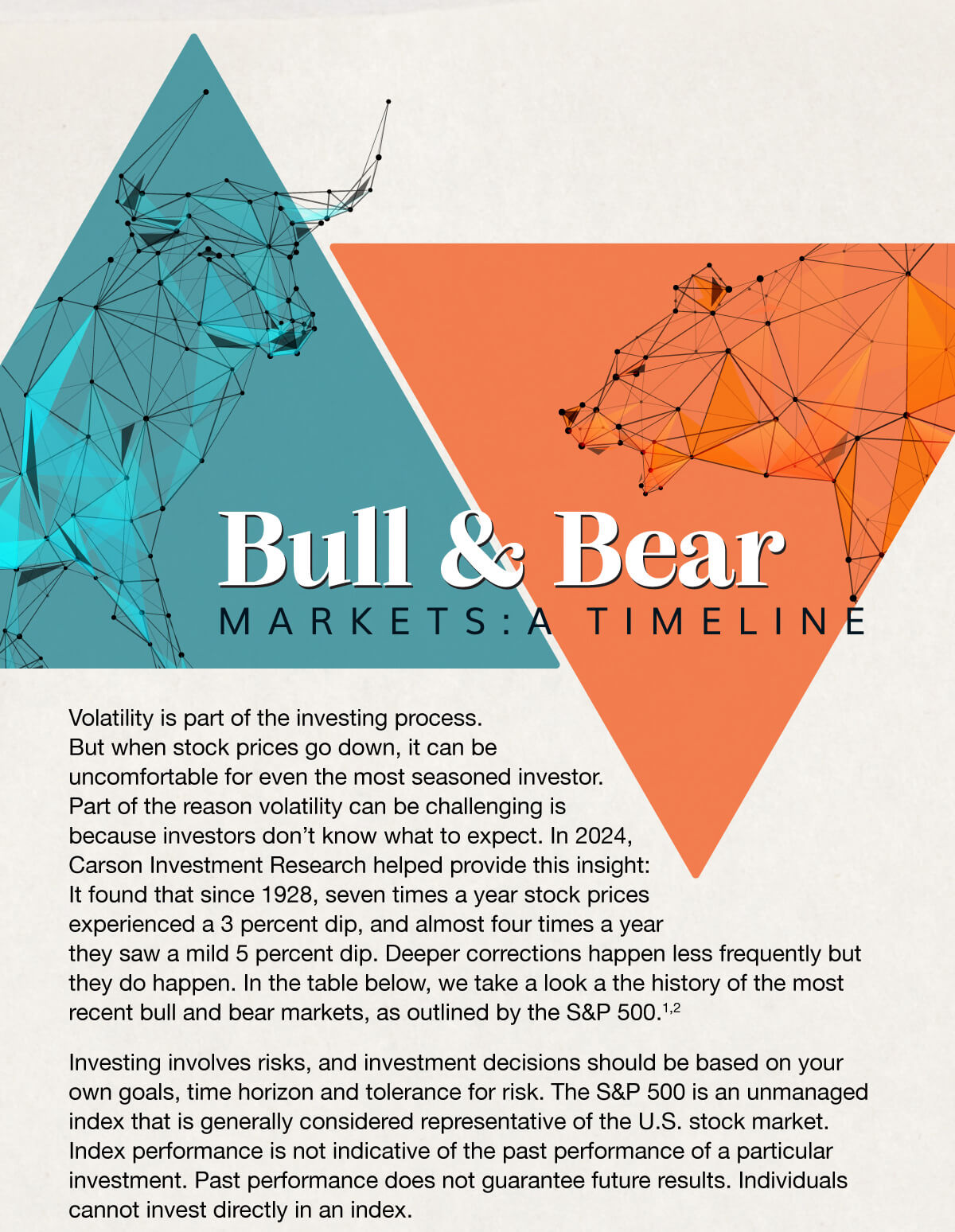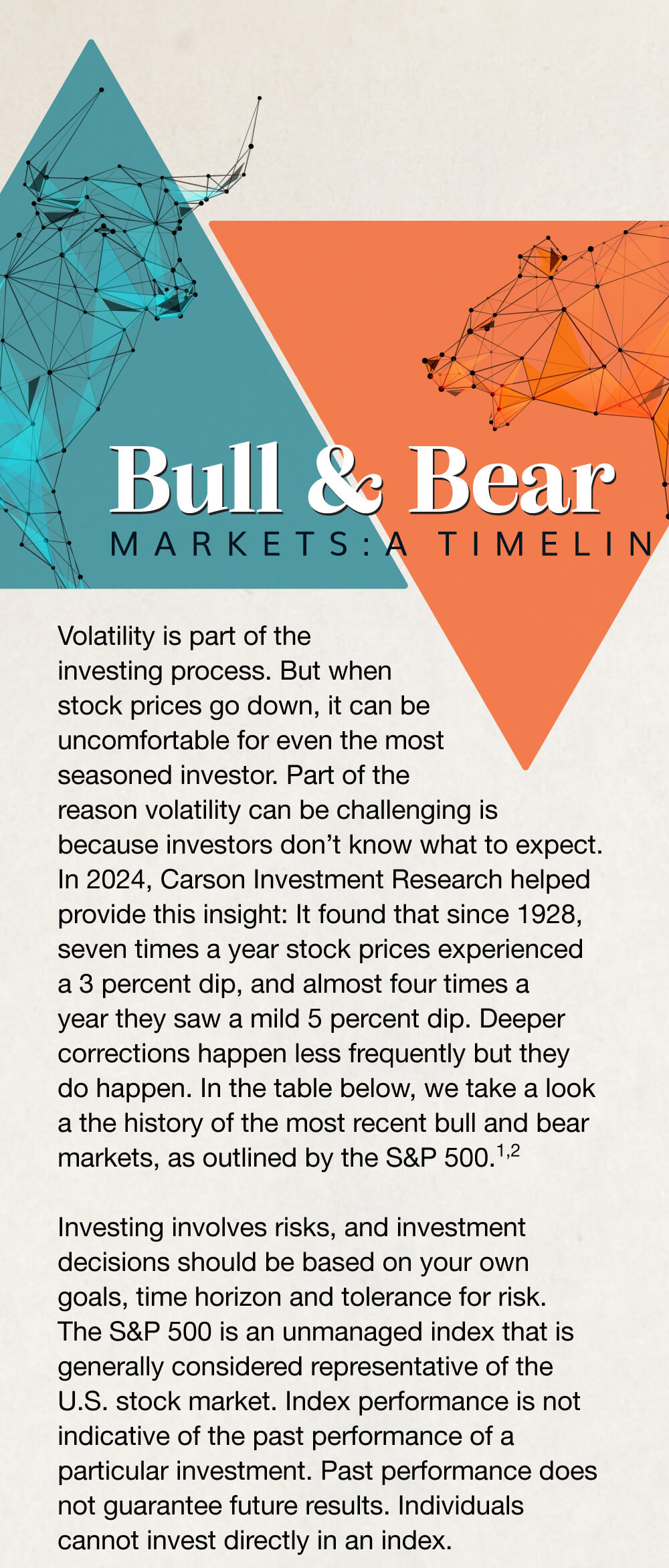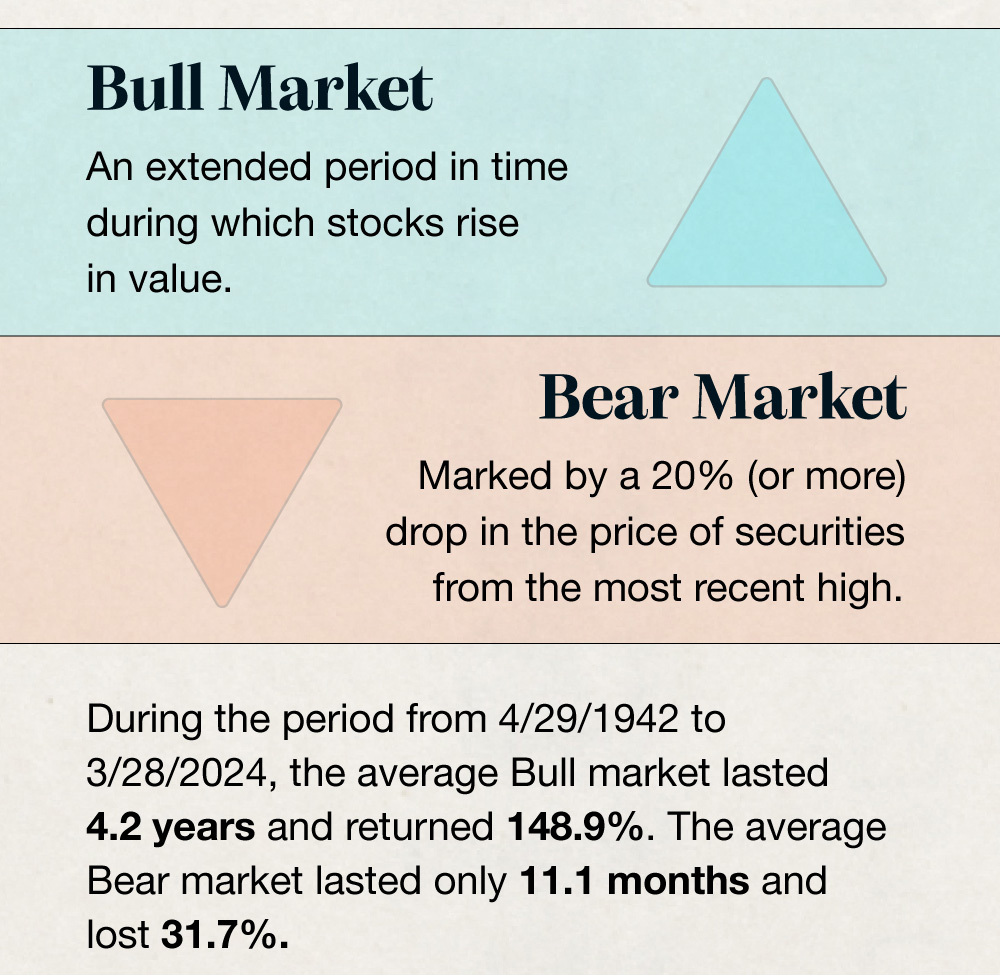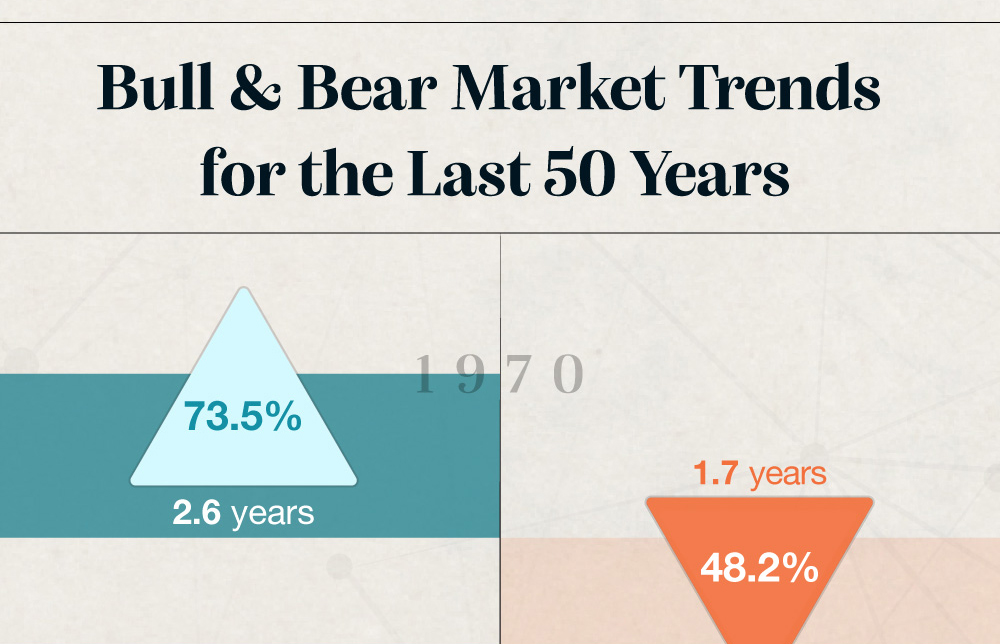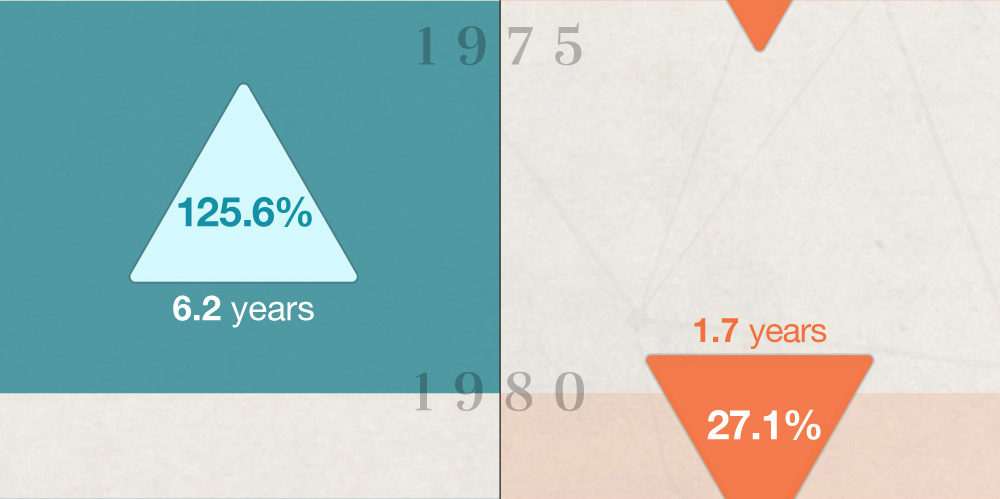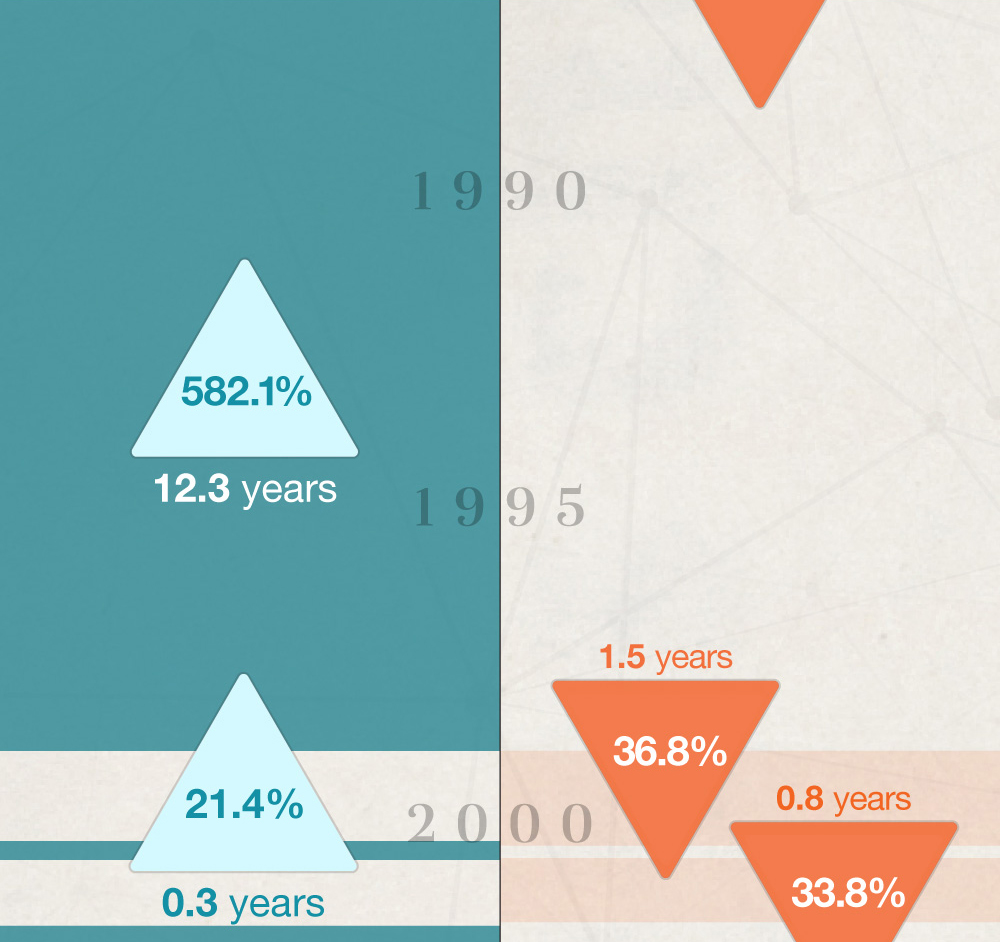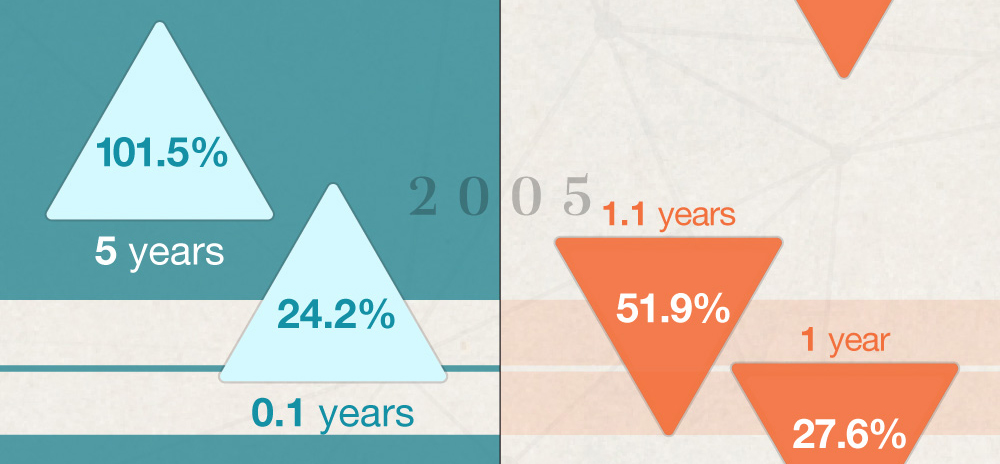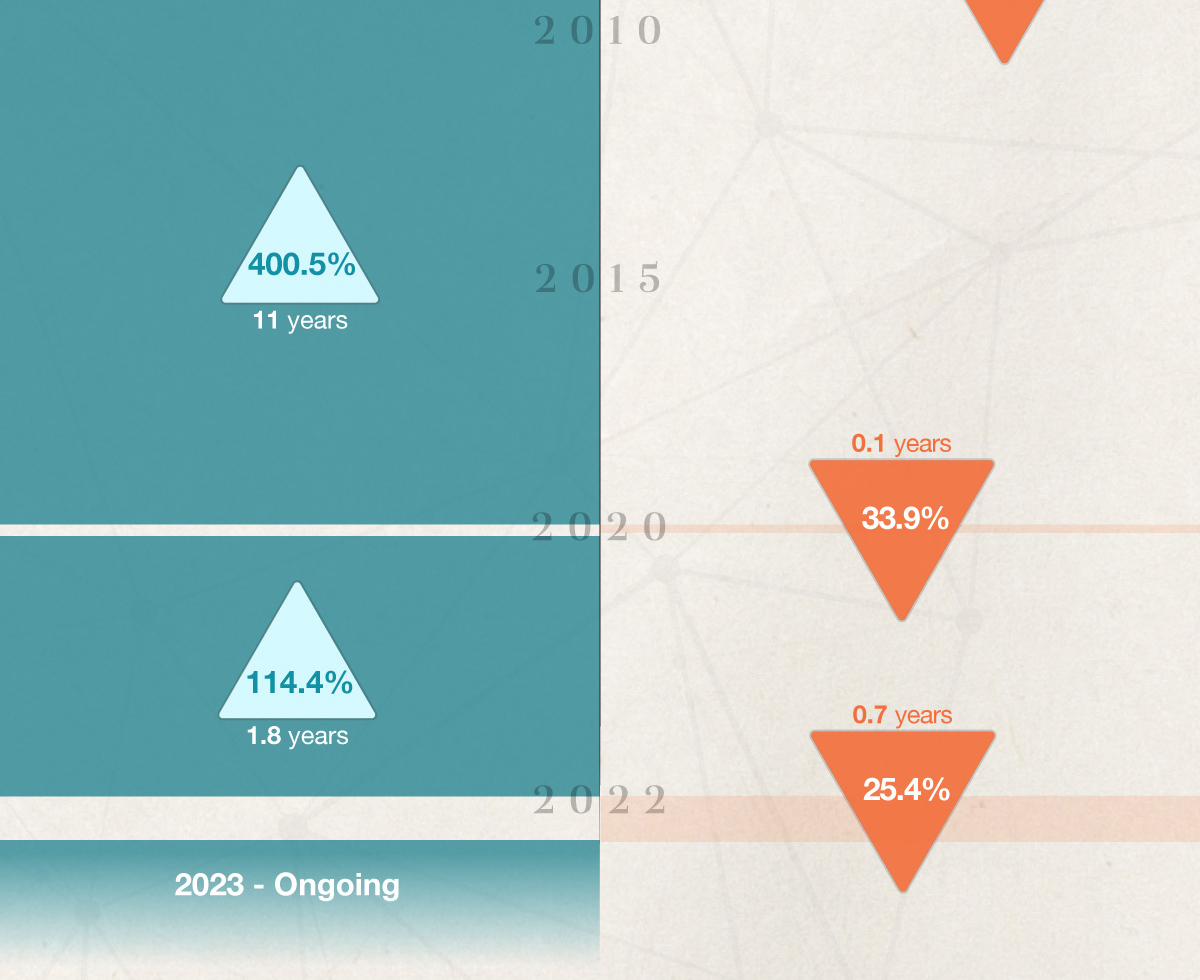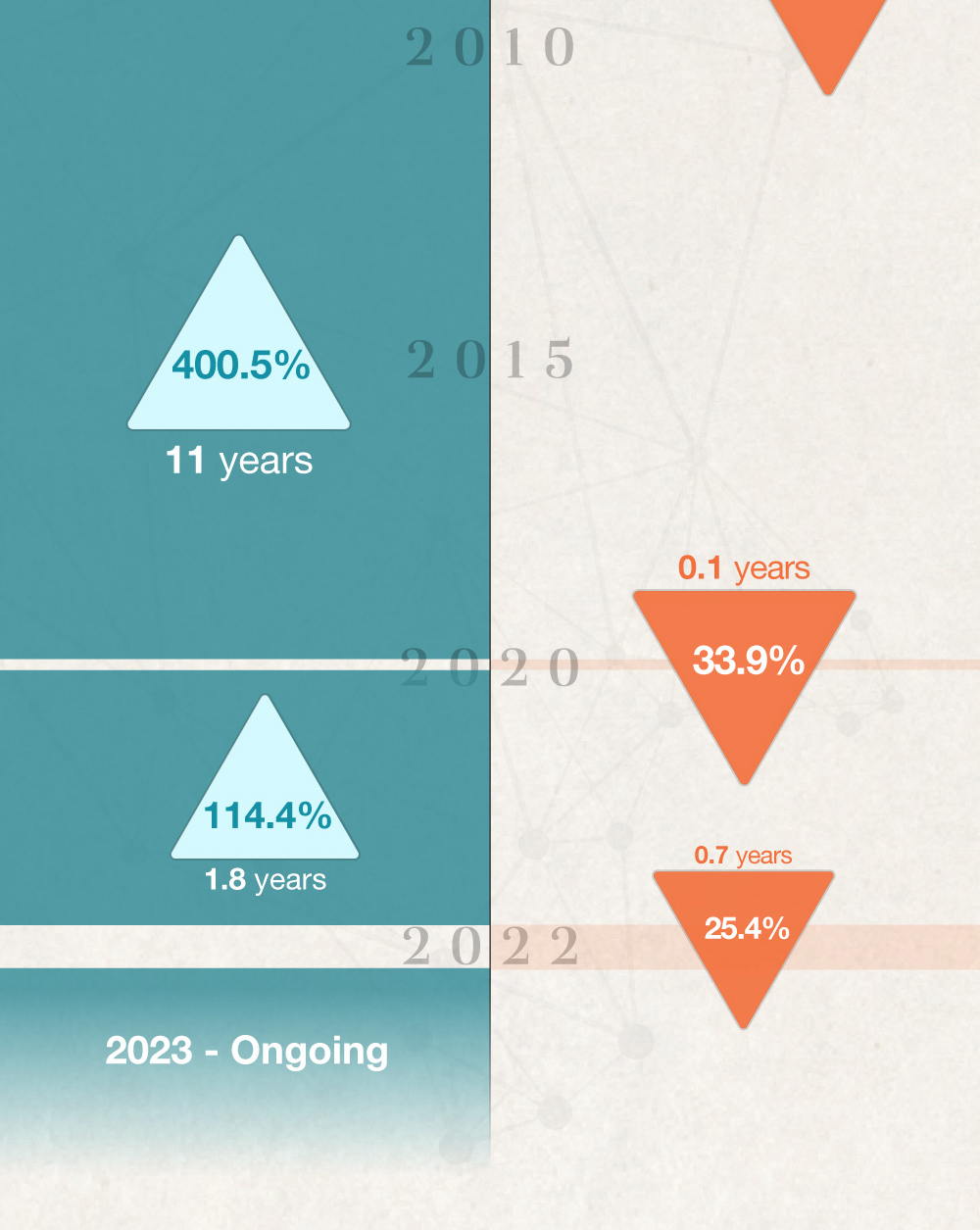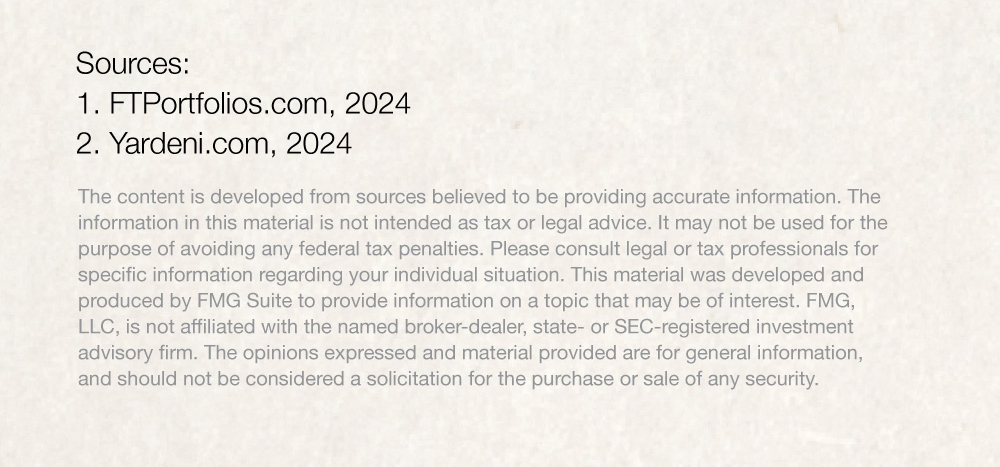 Related Content
It's important to understand the pros and cons when considering a prepaid debit card.
Preparing for college means setting goals, staying focused, and tackling a few key milestones along the way.
Pundits go on and on about how "terrible" or "wonderful" annuities are, but they never talk about whether annuities are right.