Bull & Bear Markets: A Timeline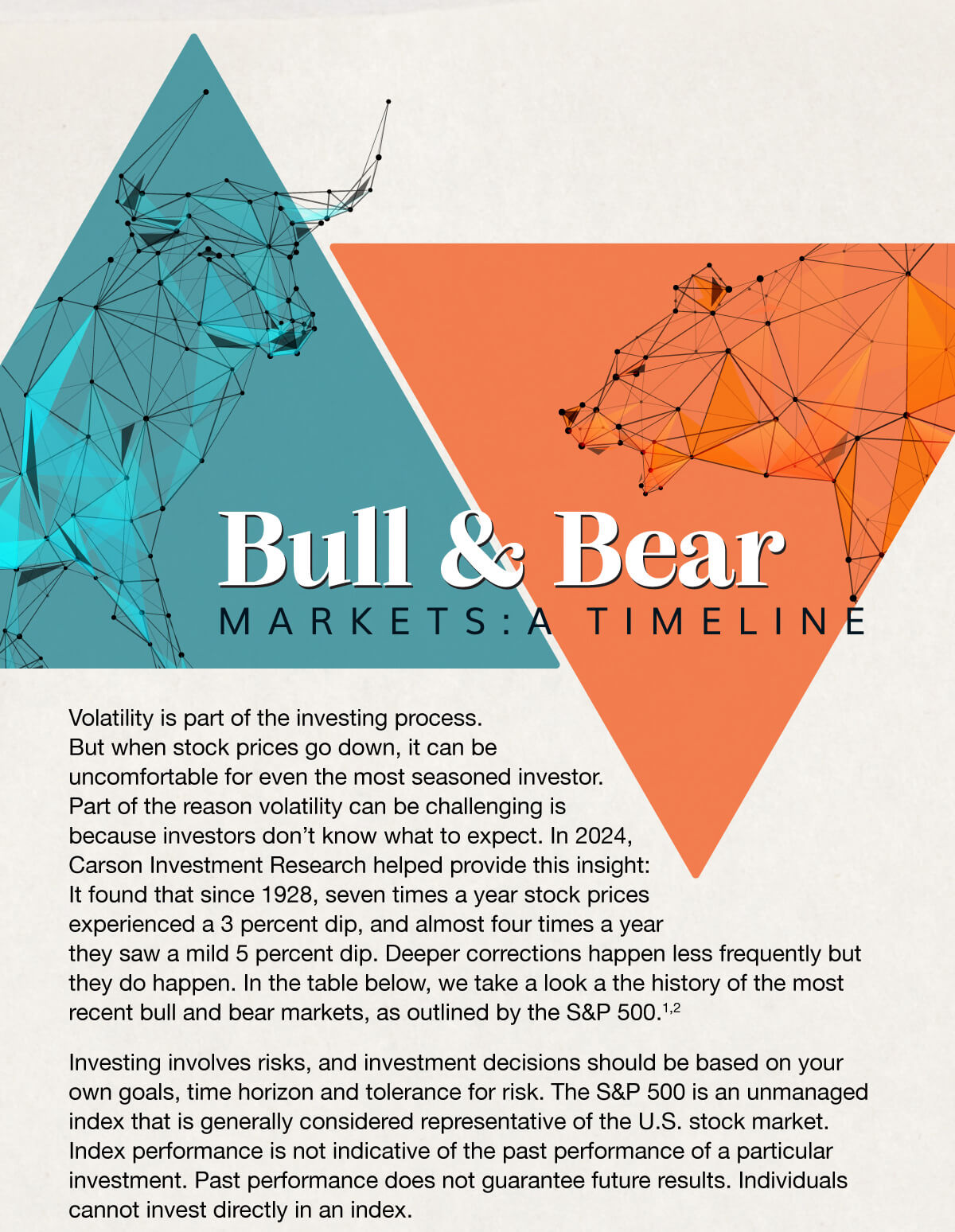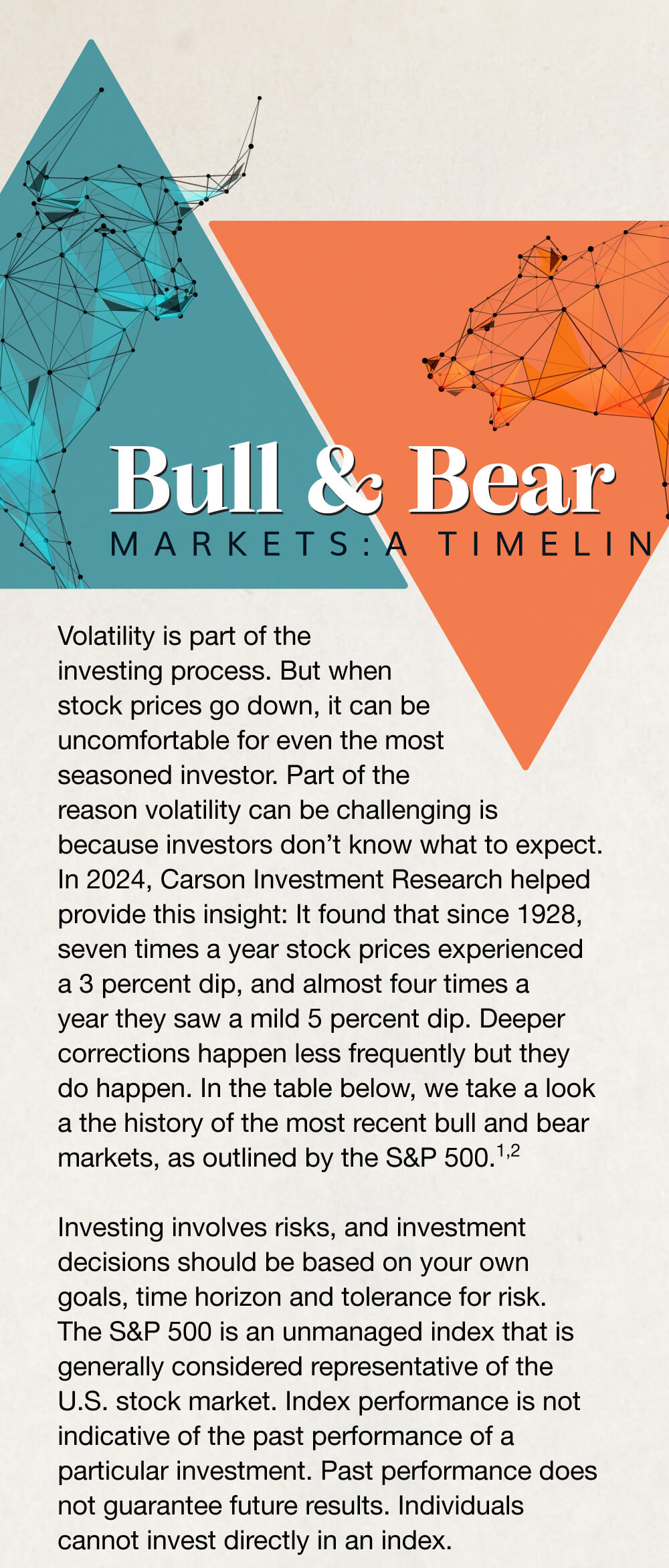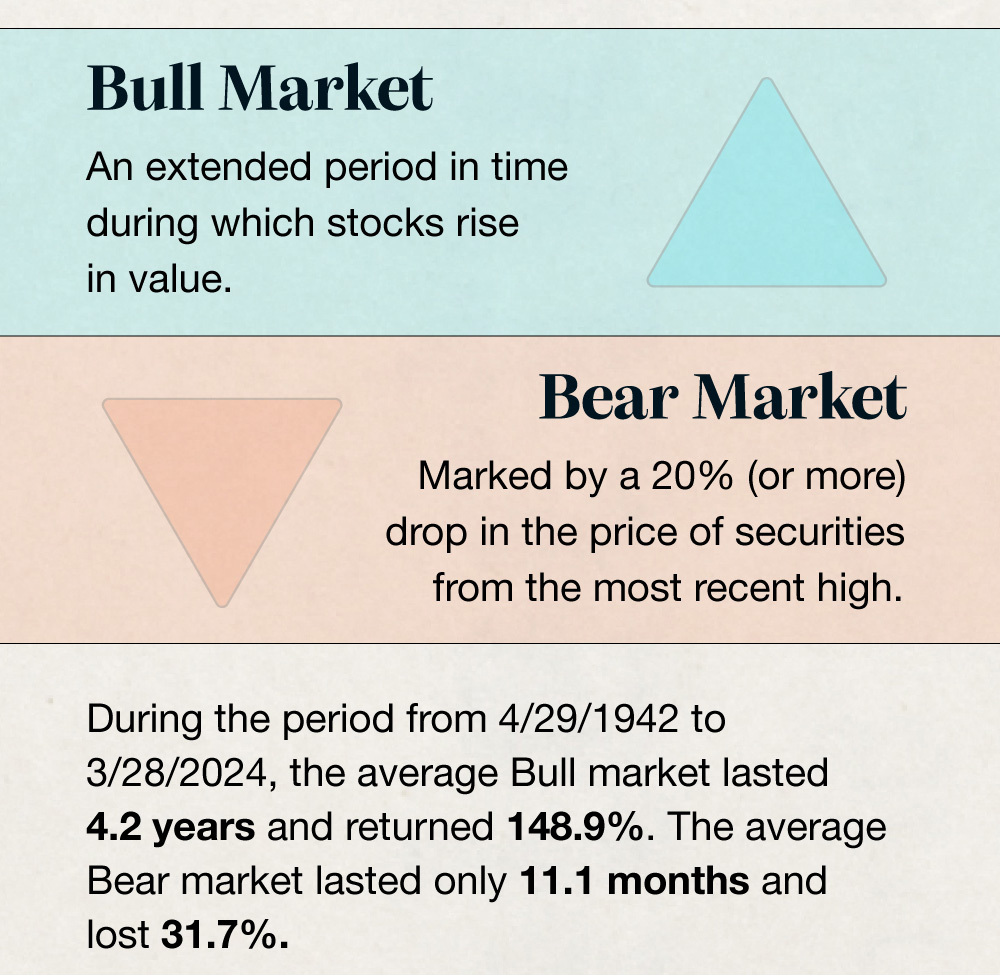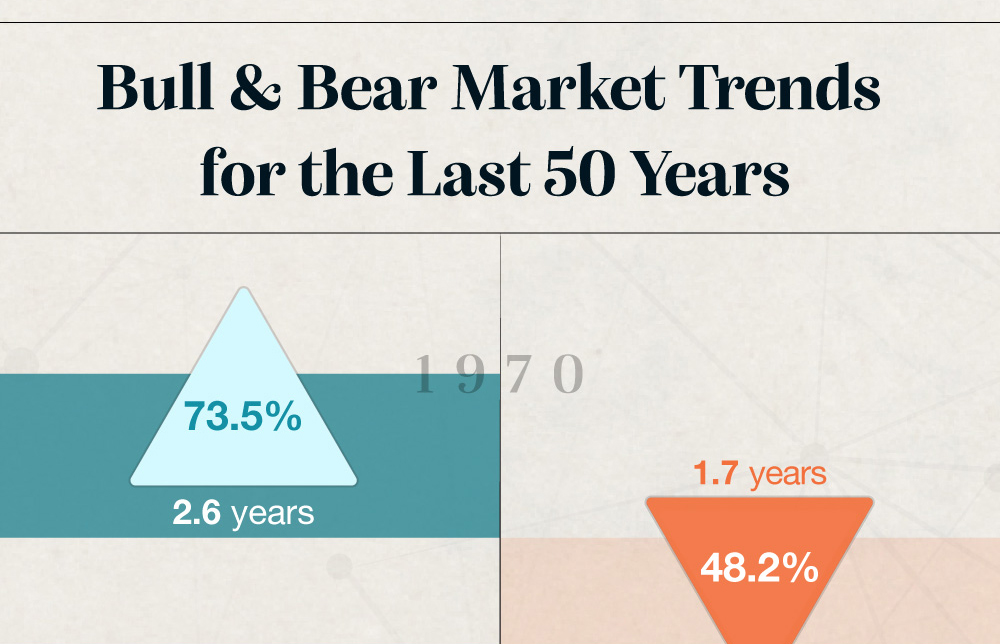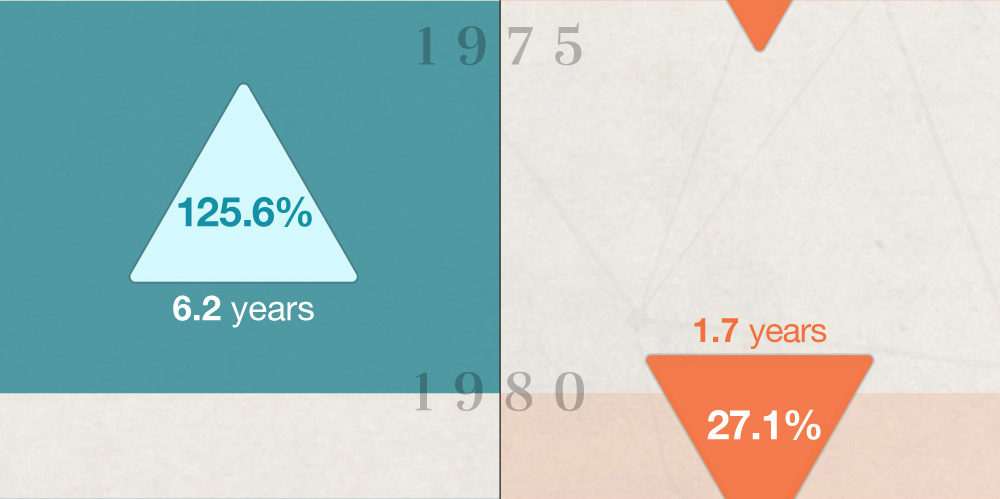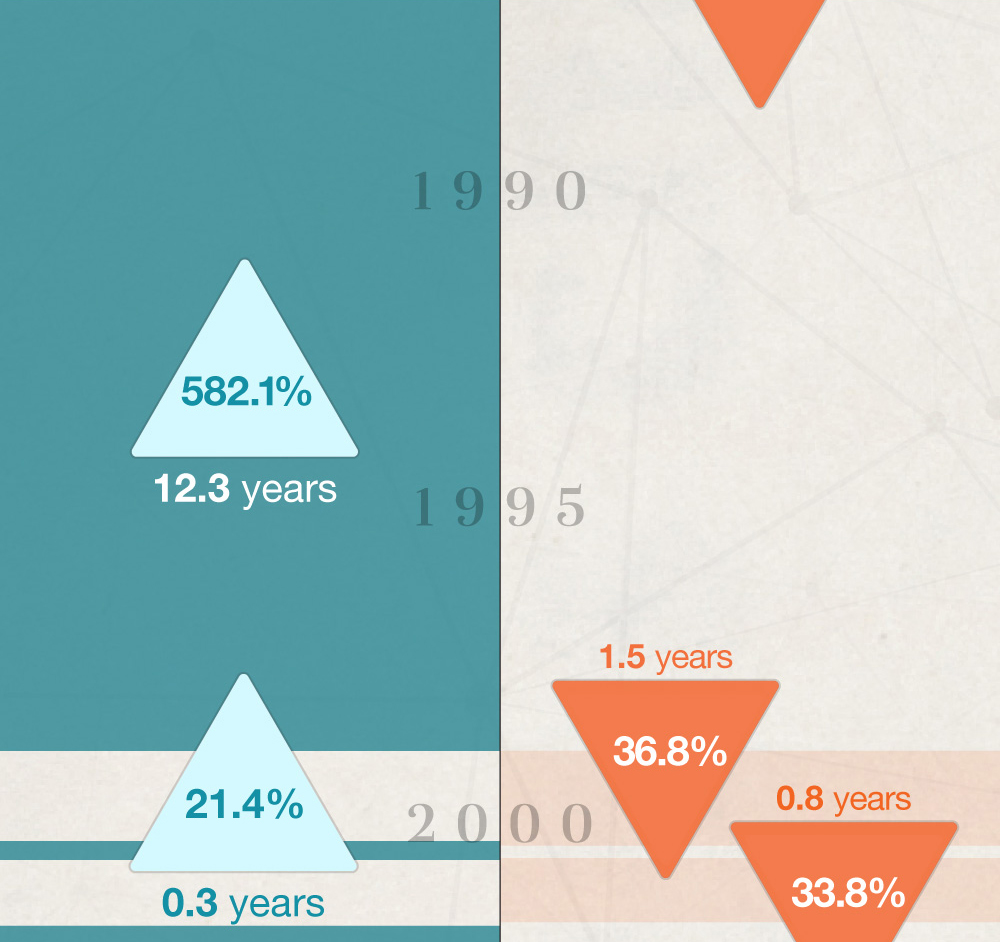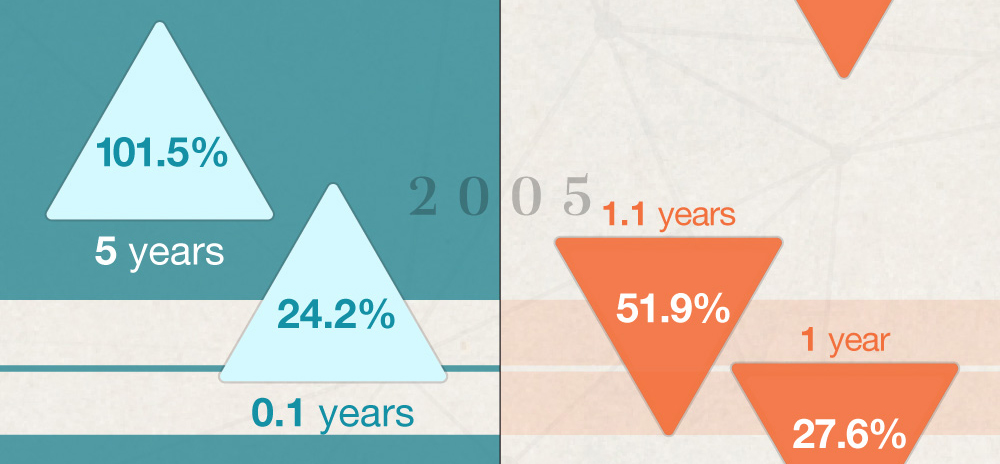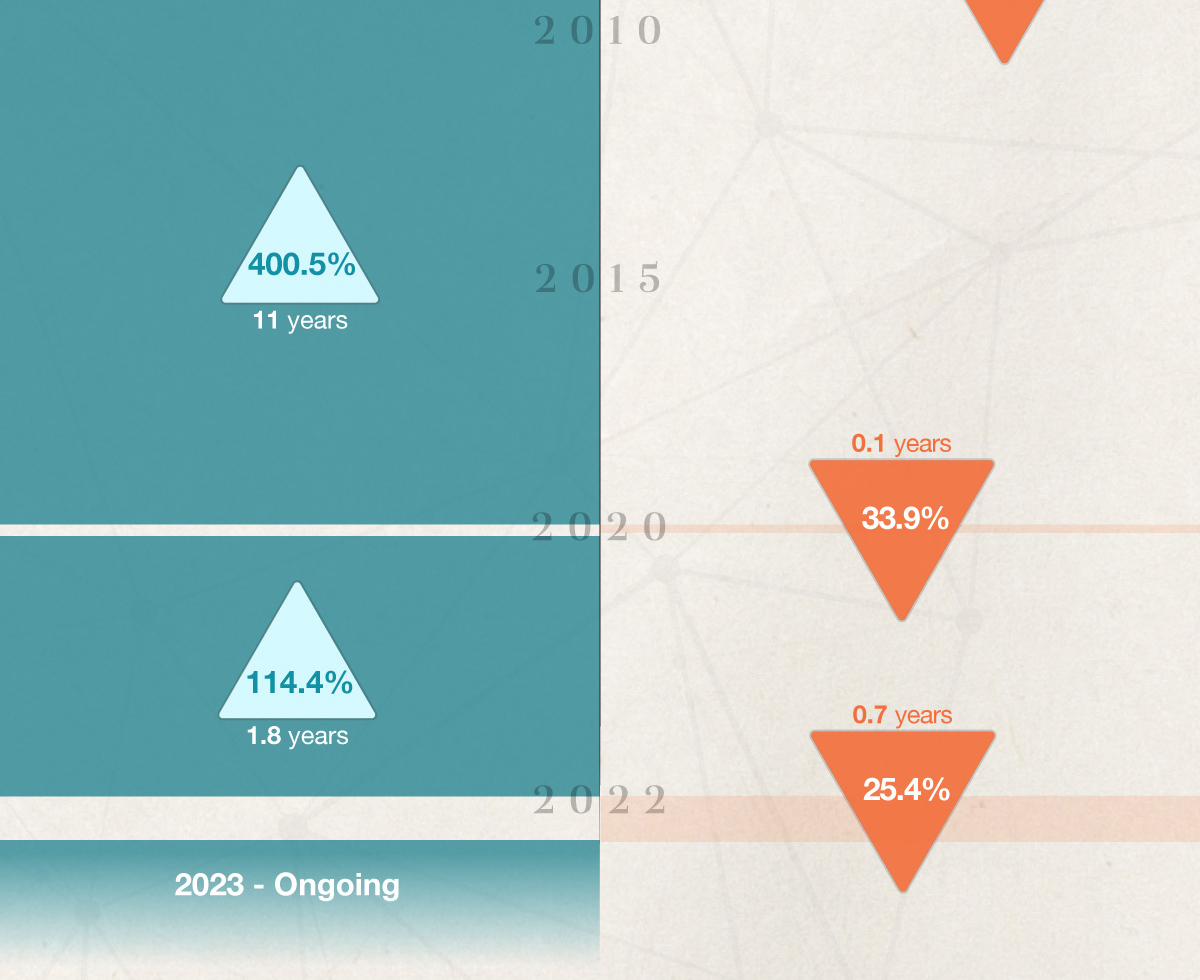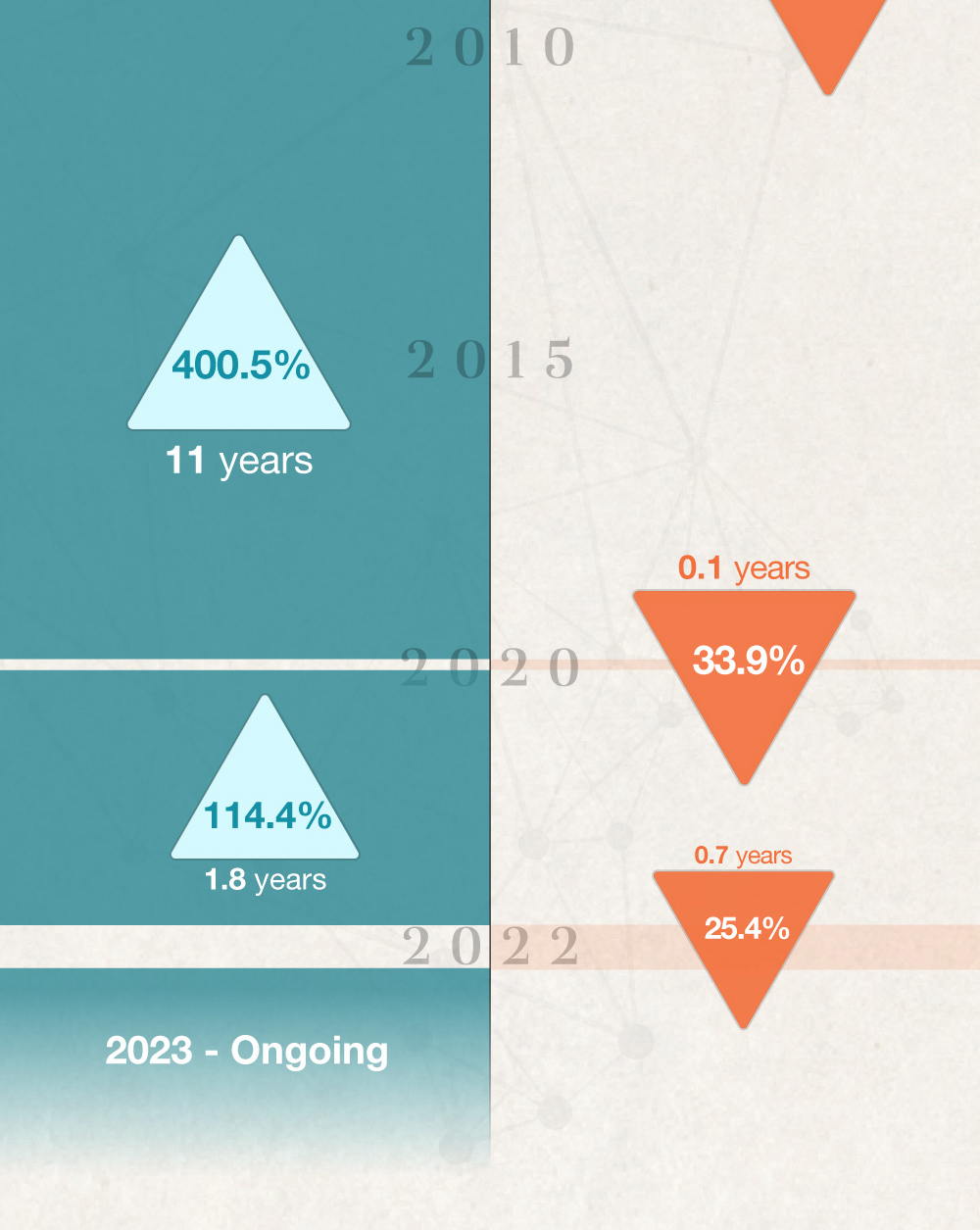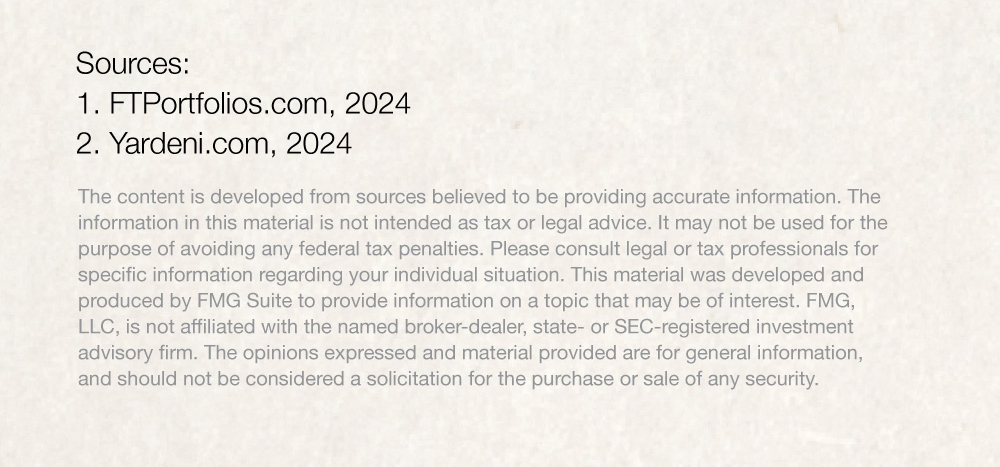 Related Content
65 or older? It may be time to enroll in Medicare. Read to learn if you're eligible.
Lifestyle considerations in creating your retirement portfolio.
Now's a great opportunity to help kids learn about the value of money. Not just that it's useful or necessary—but how we get it and how to maximize its value.