Life Insurance Myths: Debunked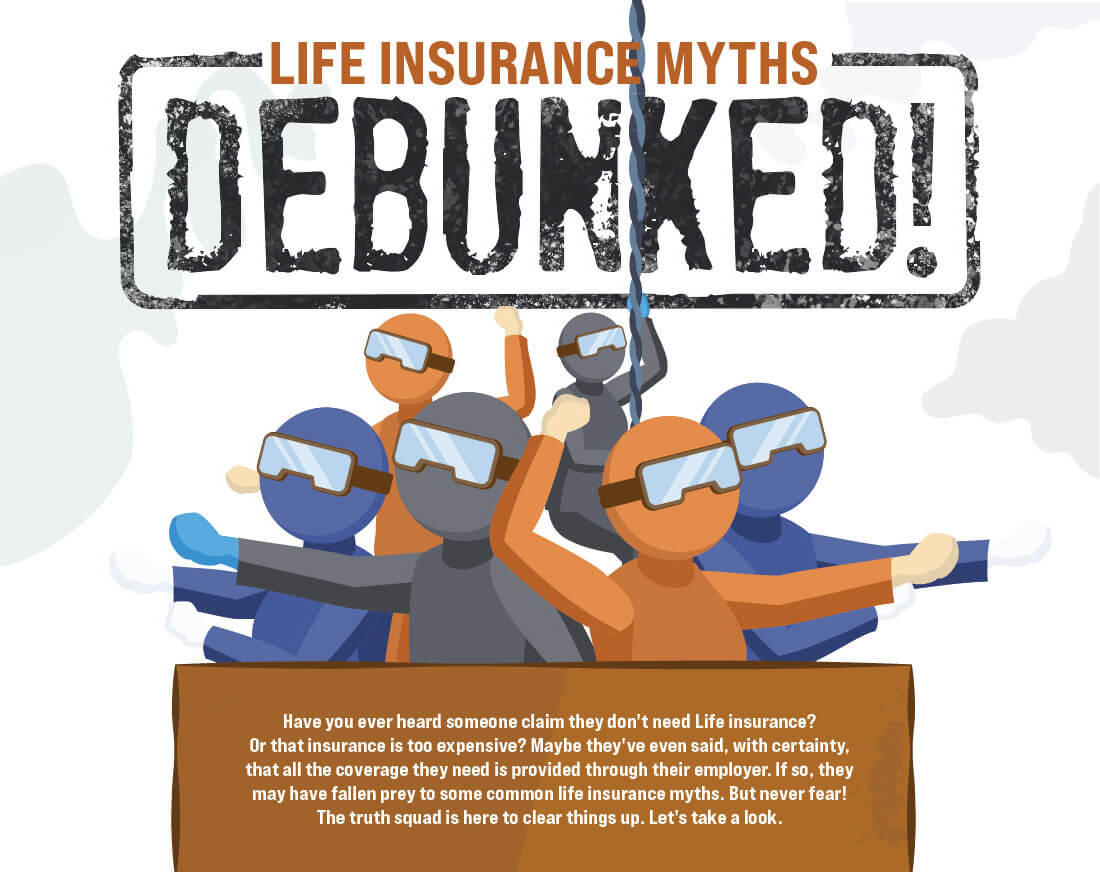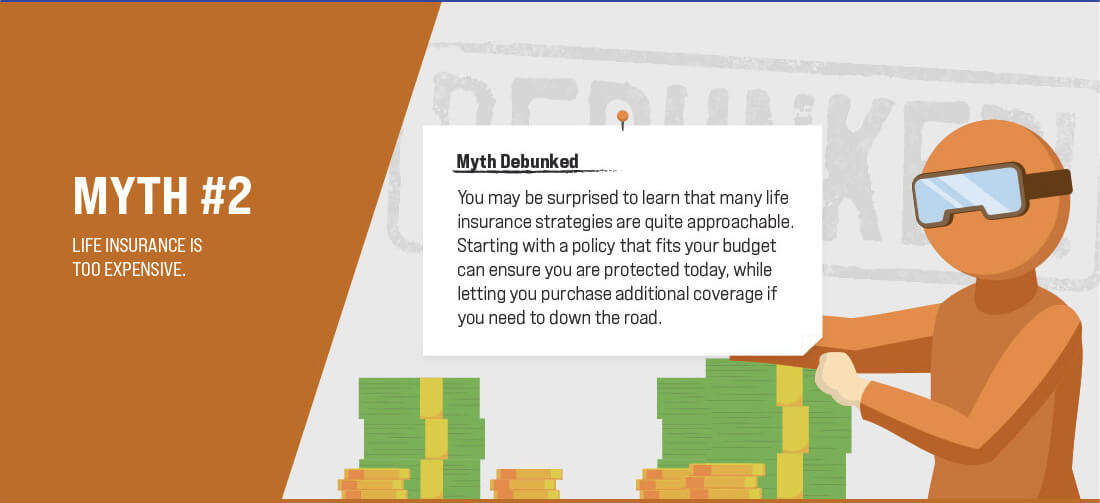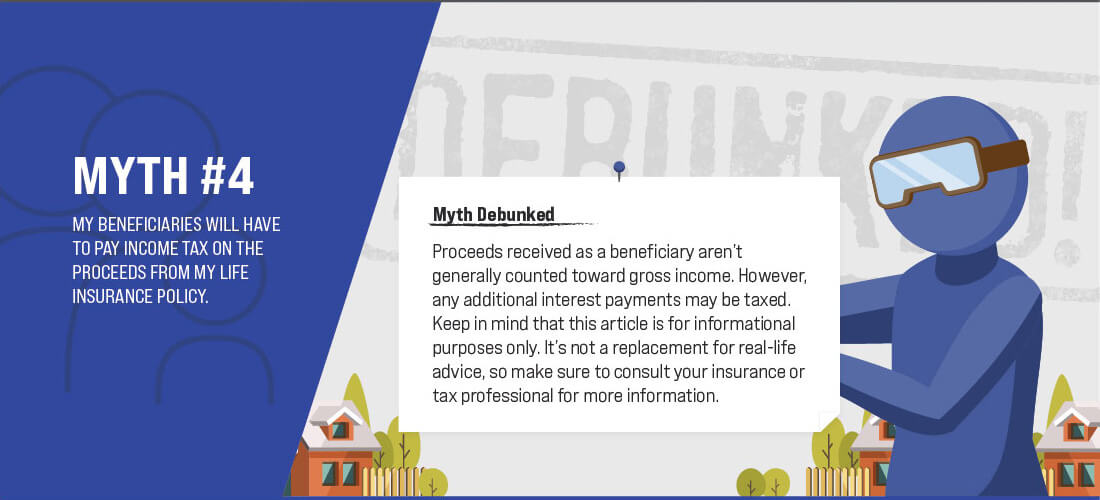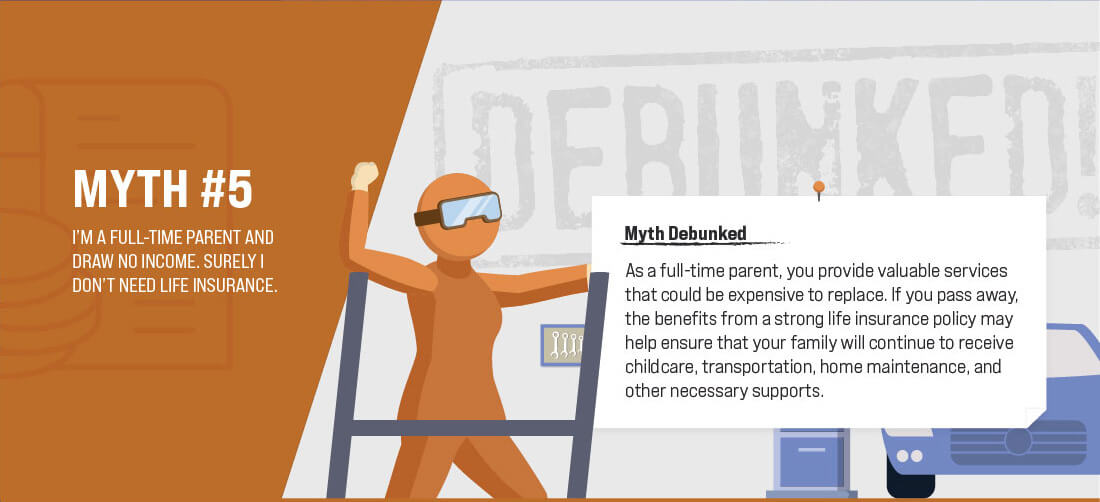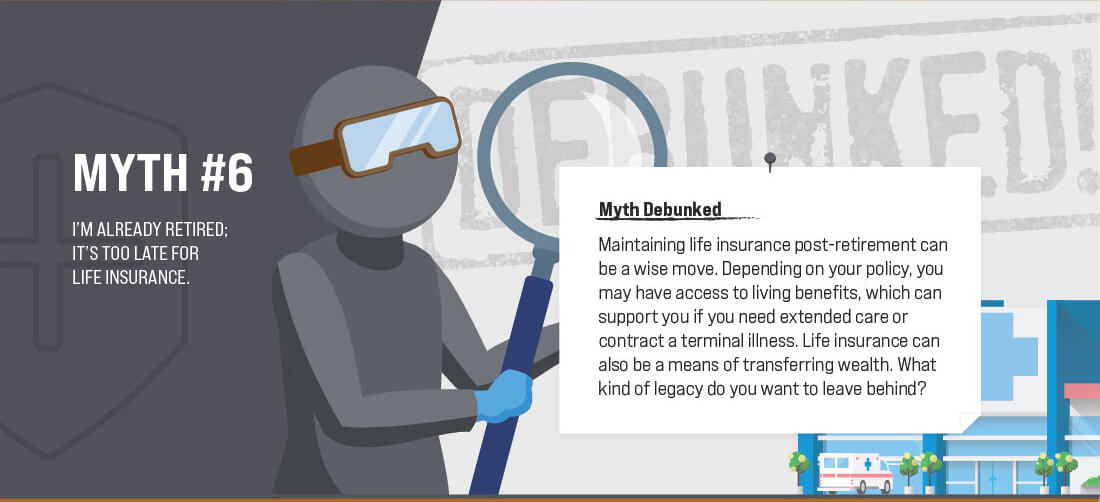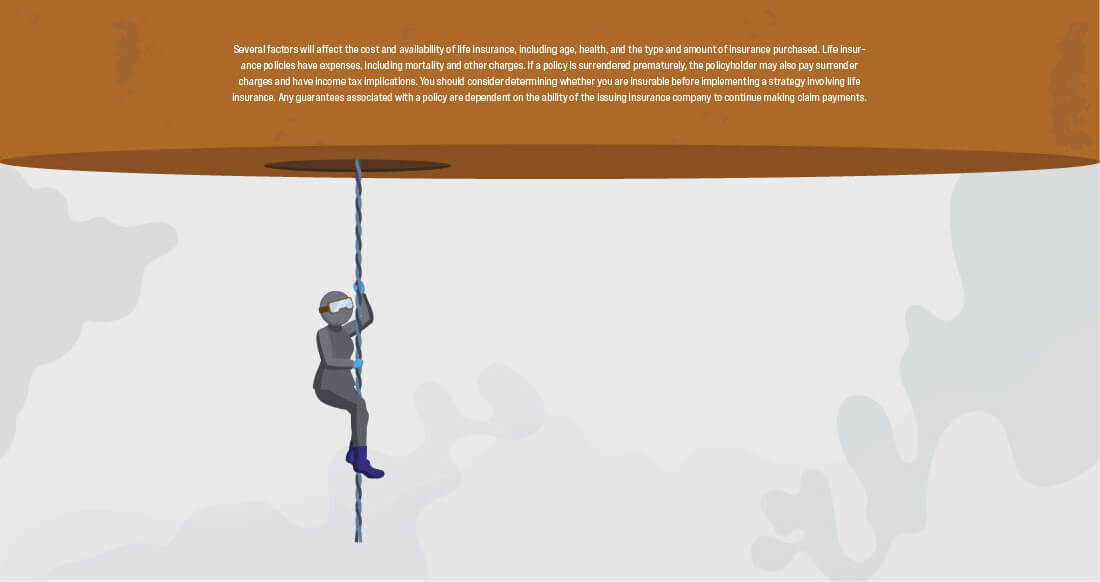 Related Content
Medicare Part C allows you to choose a Medicare Advantage plan. This article will help you decide if it's right for you.
90% of small businesses in the U.S. don't protect their data from cyber attacks. Is your business at risk?
Imagine a retirement without having to worry about money? Well, it's possible.